Dear Friends

Welcome to The Urban Worm's newsletter, and thank you so much for joining us, for believing in the humble but mighty worm!
Worm City

What a month it has been for The Urban Worm, and we are sure you have all been eagerly awaiting to hear about The Urban Worm research trip...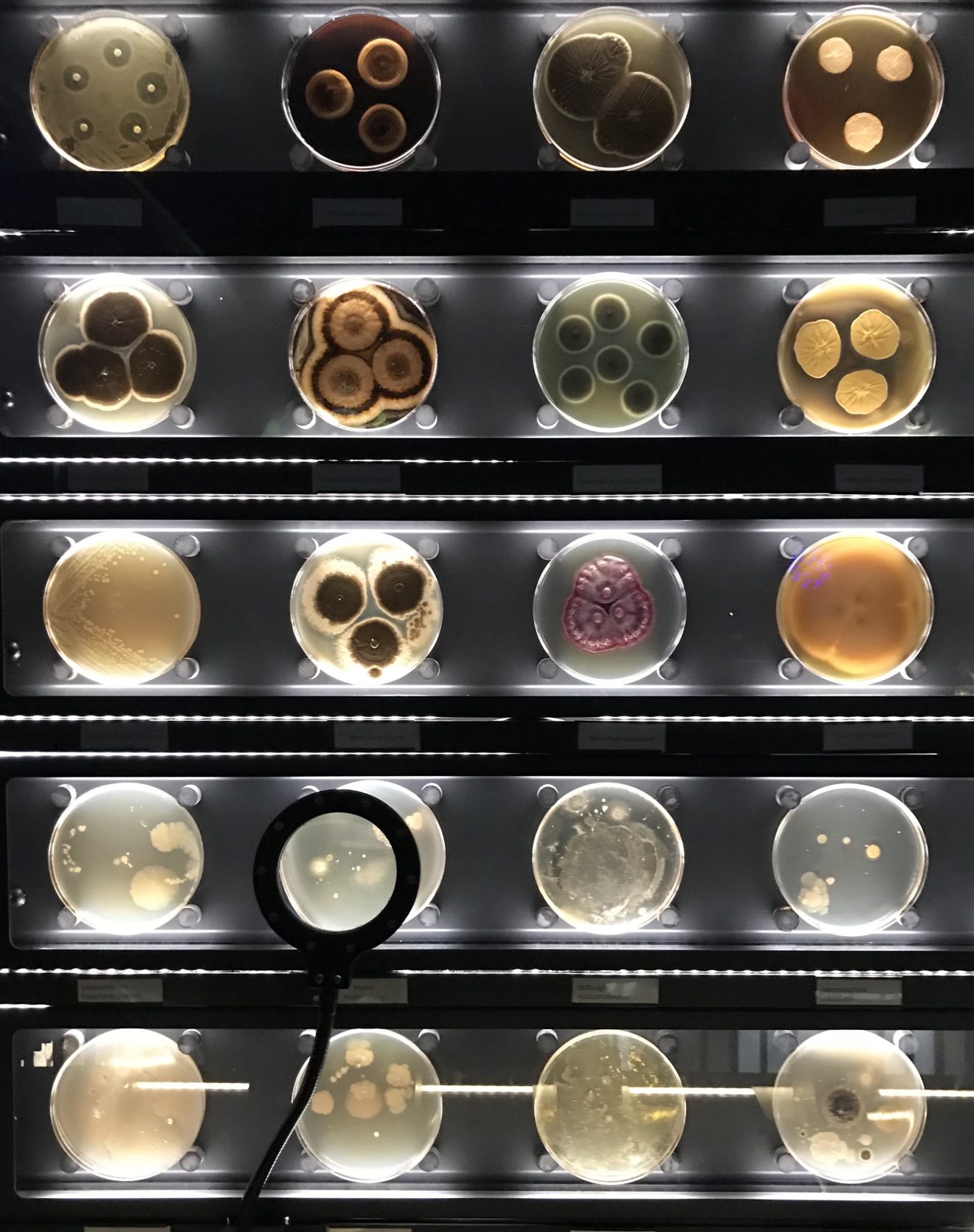 If you thought Amsterdam was cool before we might just be able to convince you it's actually a whole lot cooler still. Not only is it home to Micropia, the only microbe museum in the world (and you know how much we adore the little guys), it is also home to the most magnificent neighbourhood worm farms, known as Worm Hotels. We've seen a few worm farms in our time but none as cool as these architectural masterpieces. We were so fortunate to be treated to a very special guided Worm Hotel city tour by the guy that makes it happen - Arie

Machgeels van Ziel, founder of Wormenhotel.




In Amsterdam alone there are over 300 Worm Hotels, and they are all funded by local government schemes. Imagine?! We thought that Worm Hotels deserved a little more air time than a paragraph in the New Worm Order News so click the link for a little article on Arie's incredible project - we hope you will be as inspired as we are: Worm City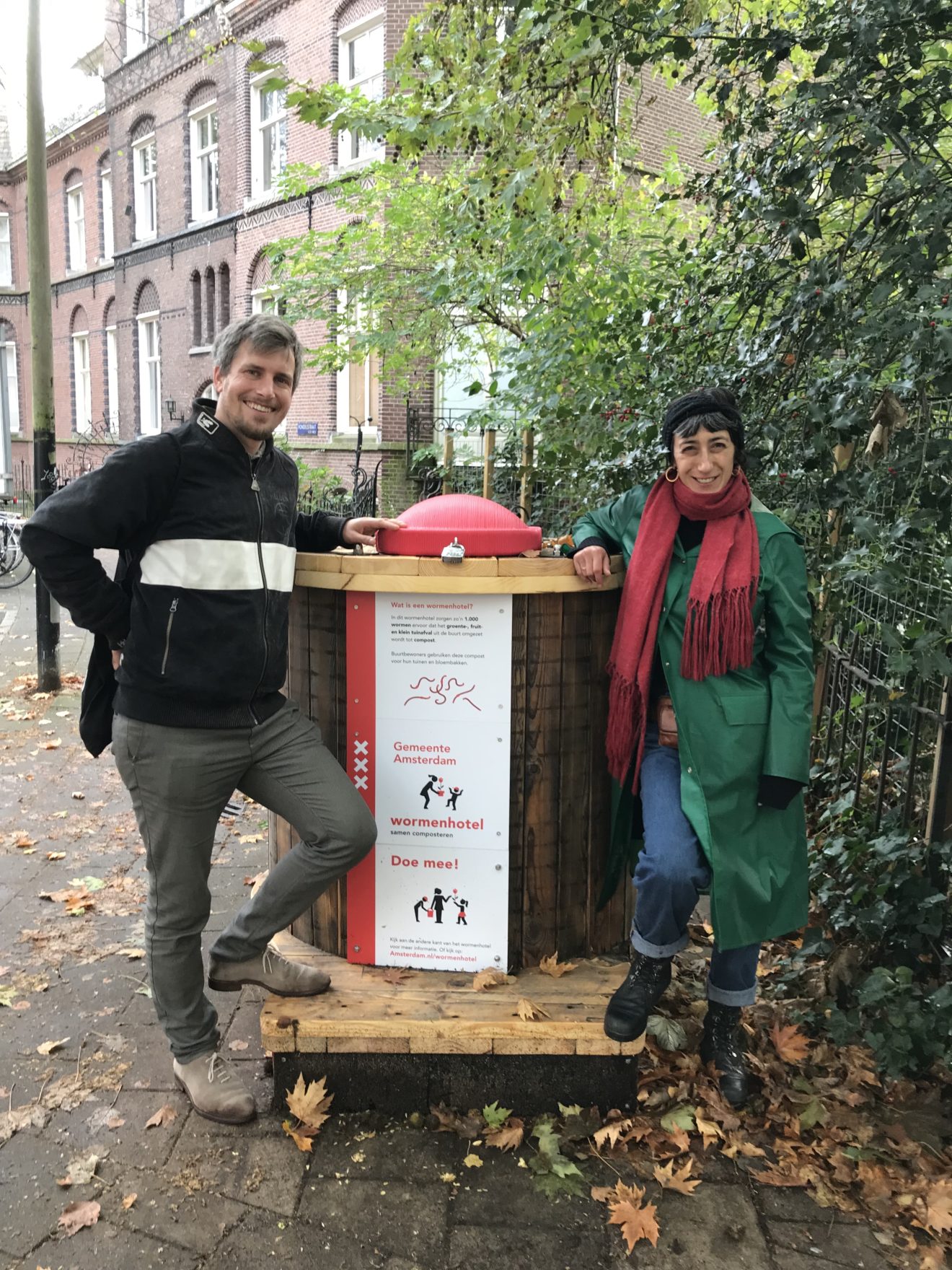 Arie & Anna with a community worm hotel constructed from a discarded cable drum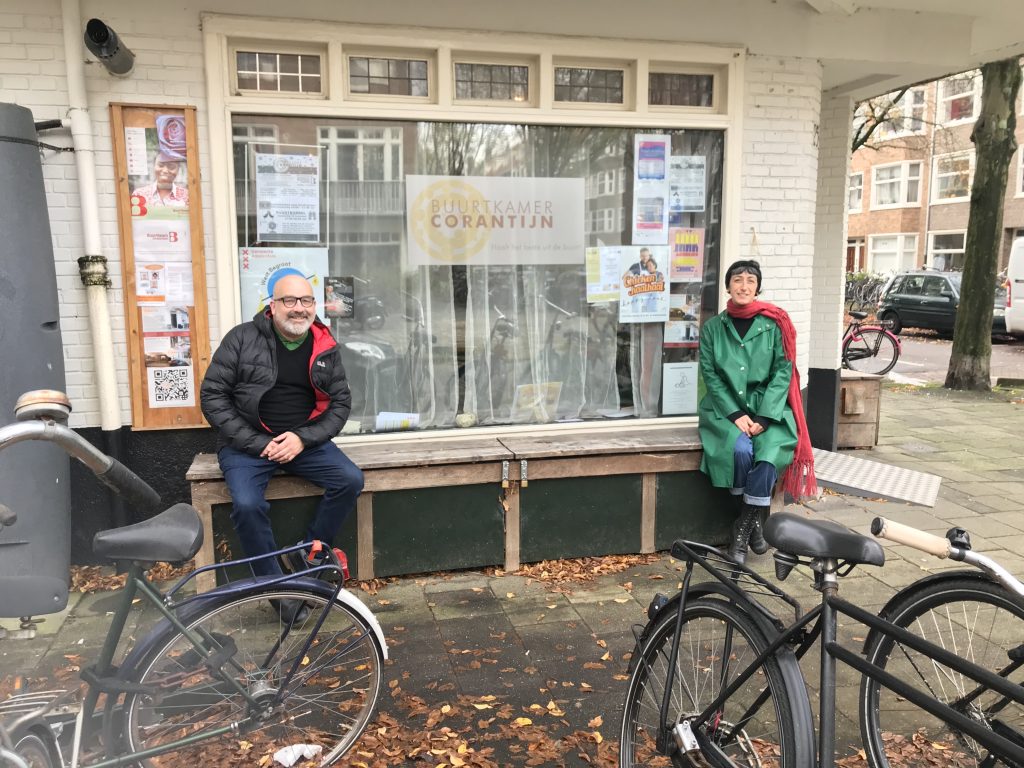 Martin & Anna rest up on a worm hotel bench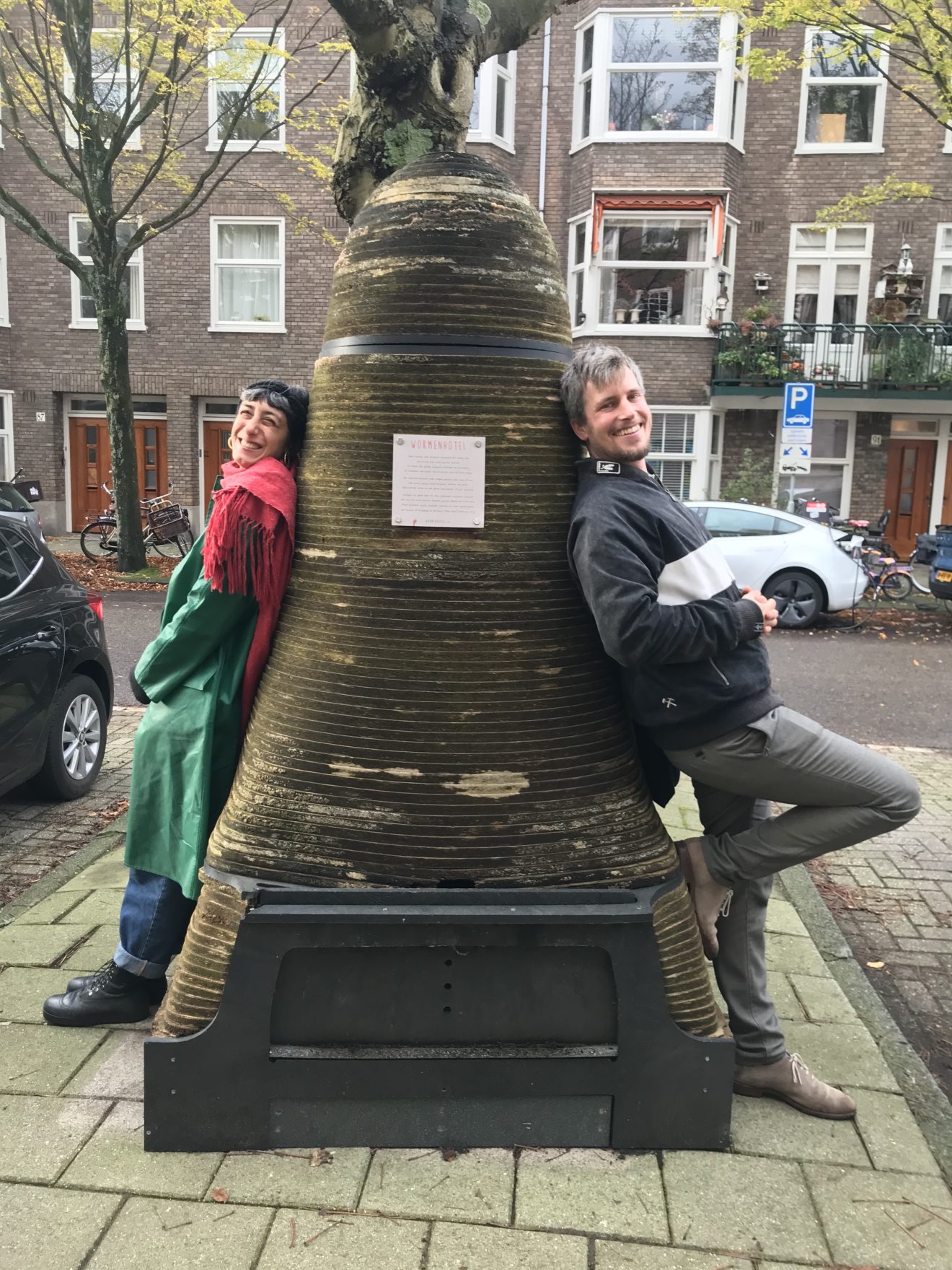 Anna & Arie with a beehive-style worm hotel using recycled plastics and compressed grass cuttings
A thank you to our subscribers
Get 15% off in our shop

As a thank you for signing up to our newsletter we are pleased to give you this voucher code to use in The Urban Worm Shop, a one-time 15% discount off all products when you shop online before 1 January 2023.
Worm Takeover

It has been a little manic in the workshop this month as we've been beavering away converting unloved wheelie bins into a worm farms for 40 local schools, thanks to the good and very lovely people at Newark & Sherwood District Council (No.1 Council!). The schools will have their worm farms just in time for Christmas.


Throughout the UK councils dispose of hundreds of perfectly usable wheelie bins just waiting to be transformed into worm farms, and we're on a mission to make sure no wheelie bin gets left behind. Newark & Sherwood are the beginning of the story; Wormtopia here we come.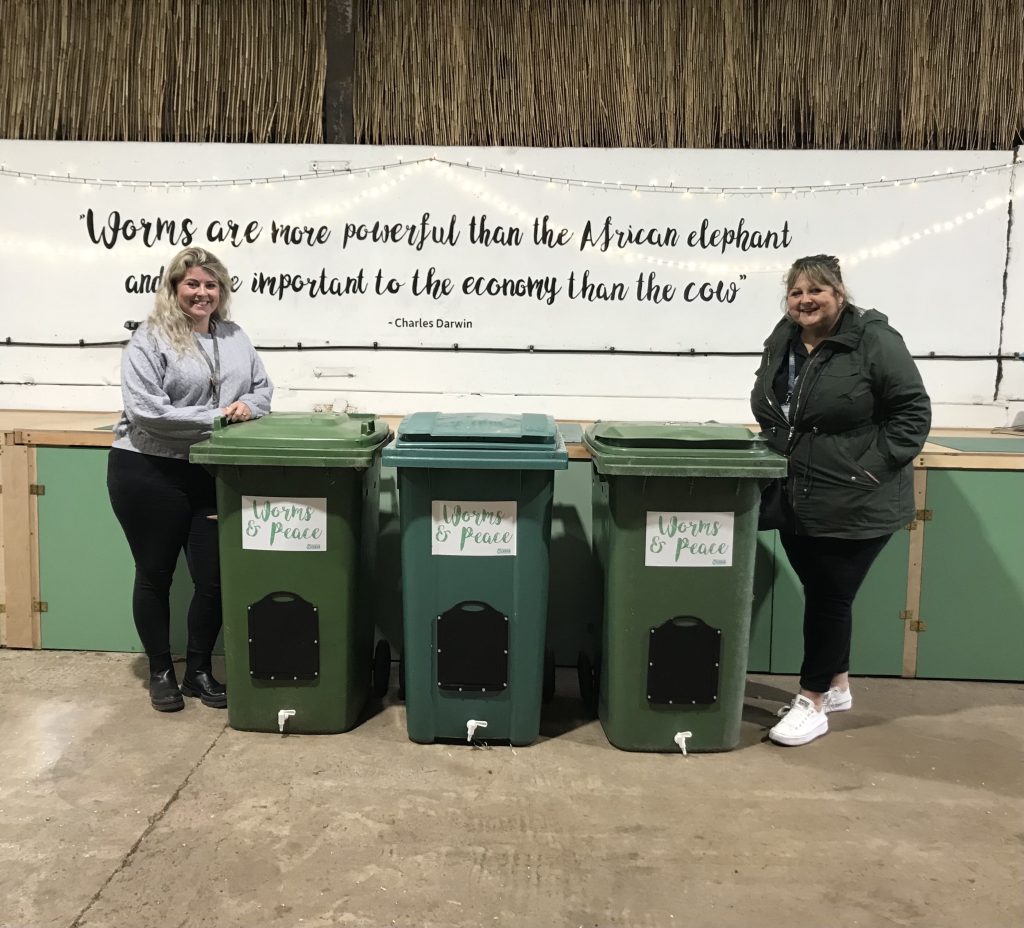 Helen Ellison, Senior Health Improvement Officer Housing, Health and Wellbeing and Jenny Palmer, Community Development Officer at Newark & Sherwood D.C.
Christmas Treats

We're sure you are all wondering what your worms want for Christmas and we know the greatest gift we can give our loved ones is time… but the worms won't appreciate this too much, all they want is peace and quiet. So here are a few gift ideas to give your worms a special treat this year:
Carbs: Whilst a high carb diet is not the route to our best health, worms absolutely love potatoes - well they go crazy for the starch, and it makes them fatter too. Your potato peelings will go down a treat. And if you want to go that extra mile blending some potatoes with some molasses will make them very, very happy.


Grit: The little treasures are without teeth so sprinkling some sand or ground eggshells into your worm farm will help them fill their bellies a little easier.
Cardboard: Worms love having somewhere to socialise (and reproduce, although this is practically the same thing to a worm). Damp corrugated cardboard is the perfect hang out, and somewhere comfortable to lay their golden eggs.


Poo:

Horse manure is teeming with microbes for worms to feast on, so if you live in the countryside and happen to see some droppings on your street scoop them up for worm dinner.


All in all very low maintenance pets and super cheap to keep happy.
And if you are looking for some human gifts for the garden lover check out The Conscious Gardener's 10 gift ideas list (yes, we made the list!)
Worms On Tour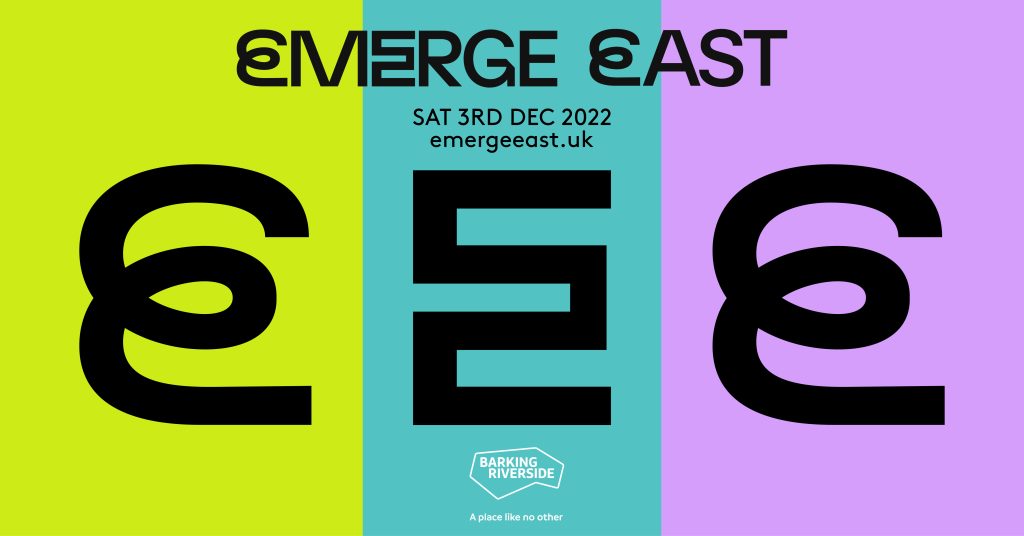 No slowing down for the worms this winter, we're off to a festival! Wayne Hemingway, the super cool designer of the iconic Red or Dead shoe label, is launching a brand new festival, Emerge East, at Barking Riverside this weekend, and the worms are invited to the party. If you are in the neighbourhood and want to come and say hello we're spreading the worm word at 3.30pm.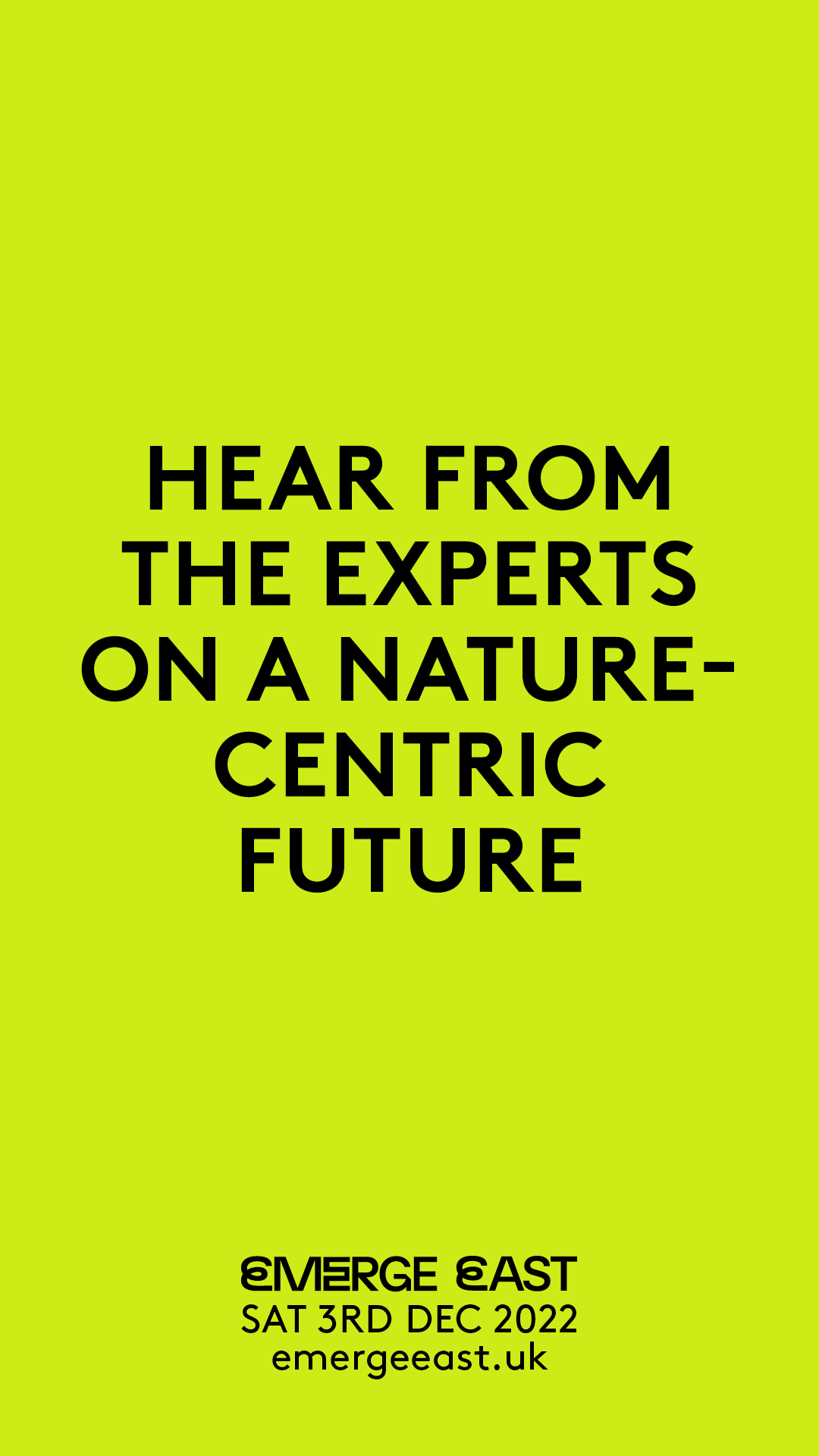 Wishing you all the most wormiful Christmas full of love, peace and joy.


Anna & The Urban Worm team