Dear Friends

Welcome to The Urban Worm newsletter, and thank you so much for joining us, for believing in the humble but mighty worm!
Hello friends and welcome to July's New Worm Order News. We're sure you have all been eagerly awaiting the email drop and fortunately we've got some pretty good stuff to share with you this month.
We Get By With A Little Help…
From Men in Sheds
There is never a dull day with The Urban Worm, and last month was no exception. We had a pretty exciting commission to make four bespoke see-through heart shaped worm farms for the Yeo Valley exhibition at BBC Gardeners World, with a deadline of two weeks! Yet again our lovely friends M.I.S. pulled it out the bag in record time. Sadly we didn't get to hang with Monty, or see any of the show for that matter, but the worms made an appearance and that's all that matters to us.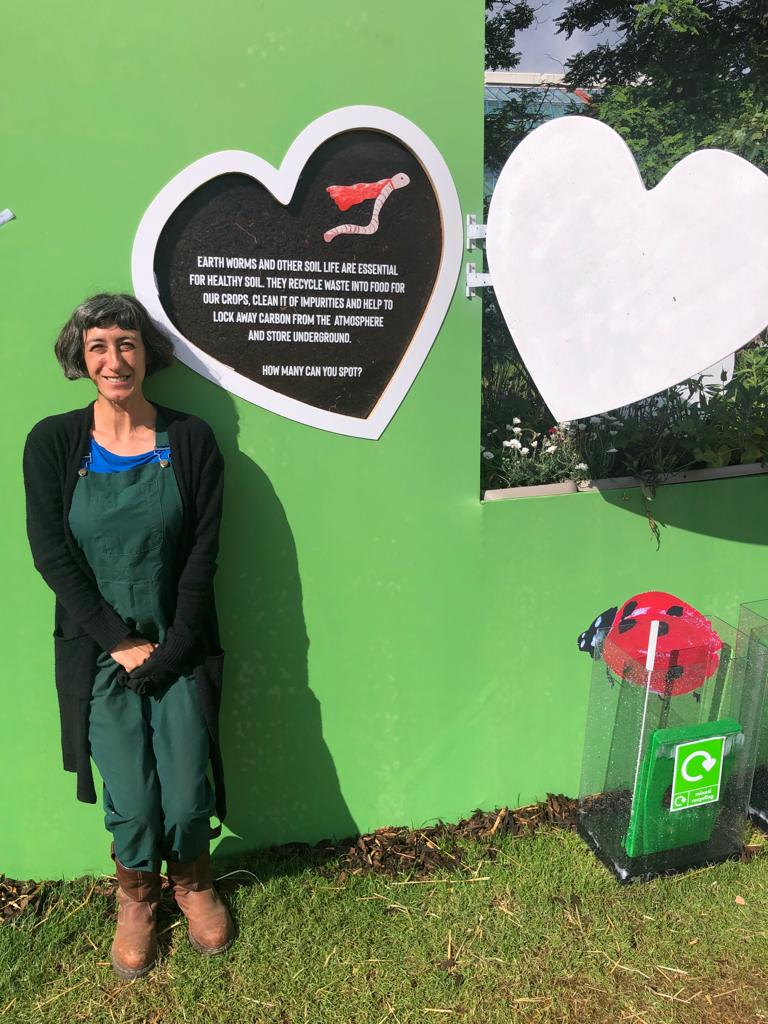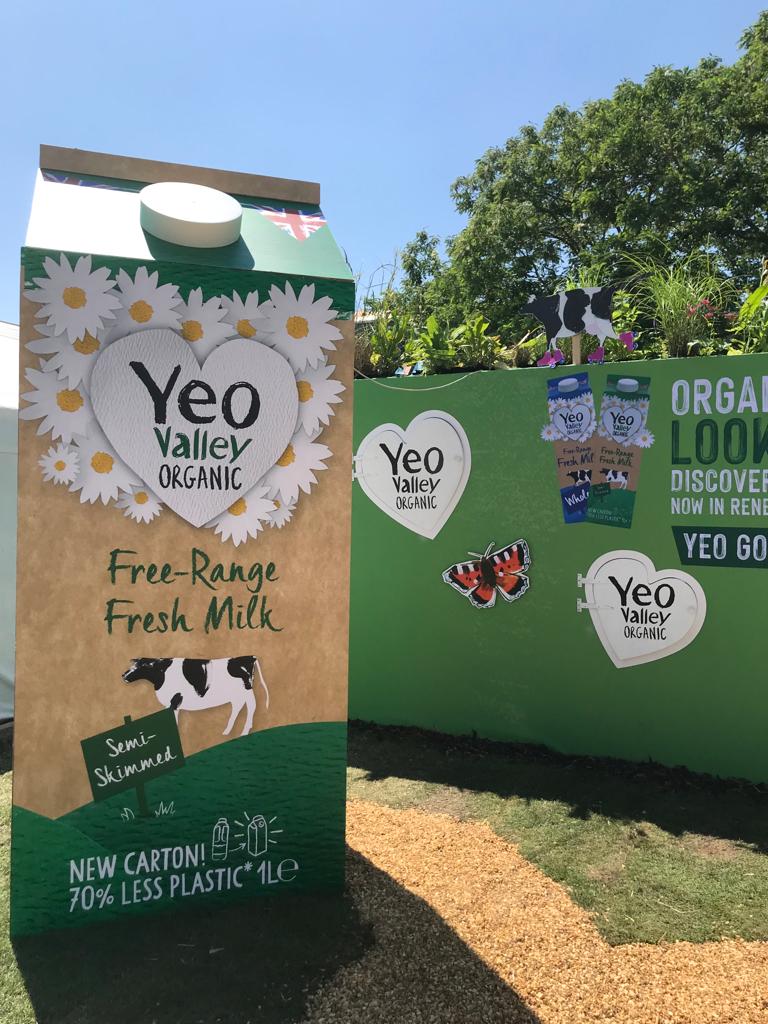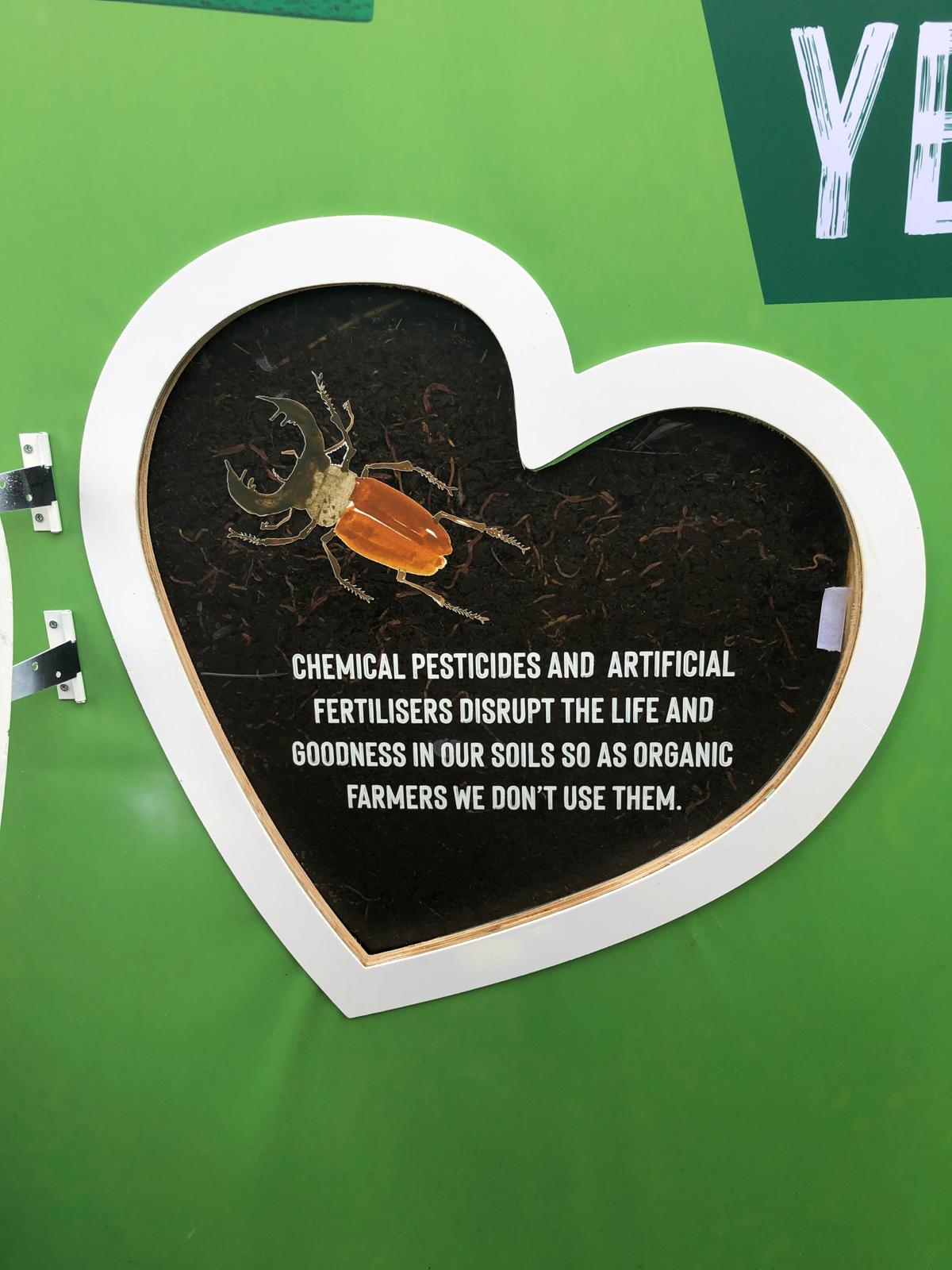 P.S. No worms were harmed during the exhibition, the worm farms were covered with a door so visitors could have a quick peek at the action. They are all now safely back home in the workshop doing their thing.
Vive la Révolution



This is cool friends, very cool: there is a worm farming revolution in France, and we're a little late to the party, but never too late. Huge gratitude and thanks to David Regneir for reaching out to us and bringing Plus 2 Vers into the world, a worm sharing website, exactly what the world needs! Plus 2 Vers is '1000 Worm Farmers' on 10 double Espressos - hoping to link people all over the world to share the magic of worms. France currently has an impressive 3658 'worm donors' on the map with "generosity and solidarity at the heart of the project". The French really do know how to do revolution and romance, and they've totally won the heart of The Urban Worm. Got some spare worms to help out a fledgling worm farmer? Get yourself on that map!
Rotherby's Got Worms
Worms connect you to some very lovely places and people, and Rotherby is no exception. Last month we had the pleasure of delivering a full day of workshops for Hoby & District Horticultural Society, the Parish Council and local residents initiated with thanks to Jemma Coleman who is a total asset to her community. A superbly sunny and joyous day full of collective potential, exciting times. See you again in the Autumn and thank you for the worm love.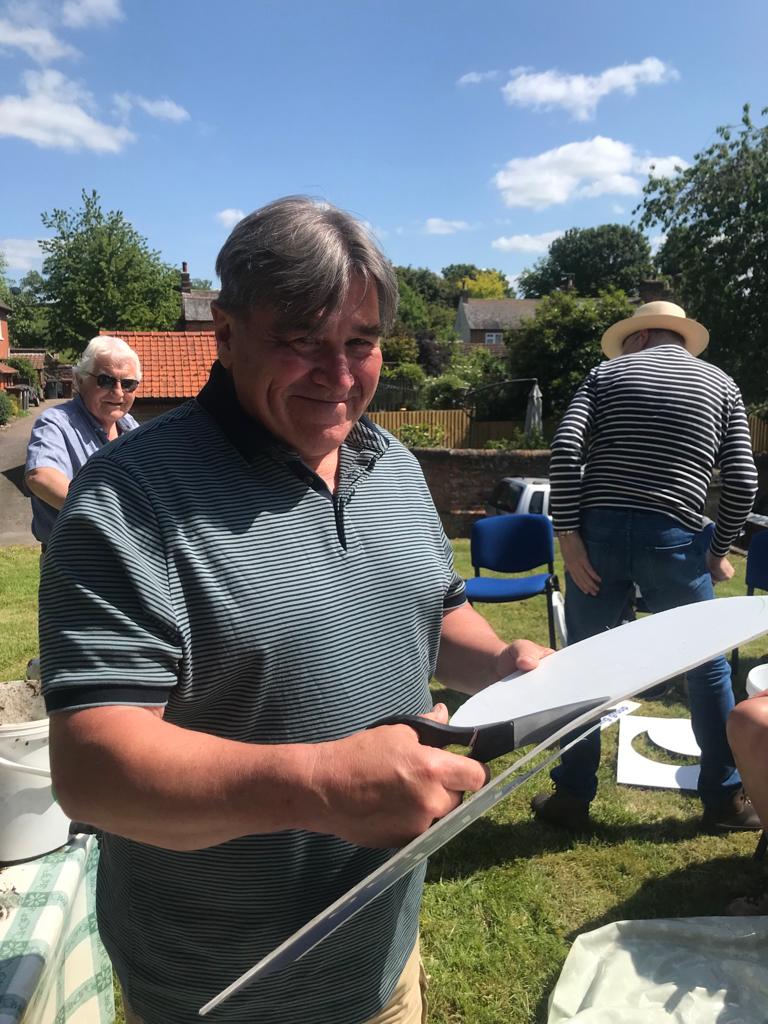 Wormfarming Tips:
Keeping It Cool

We're not going to lie, we are totally loving this sun, although physical work IS a challenge, especially as our workshop is giant metal hotbox. To keep the squirm (and ourselves) cool this summer we have invested in some pet cool mats which are proving to do a fine job. They work by pressure so putting a something heavy on top of the mat does the trick if you fancy giving some extra love to your worms.


Remember to always keep your worm farm in the shade during summer months, and keep them hydrated, that goes for you too. And, when you are struggling in the heat just think of all the farmers in India and beyond who have been battling 40 degrees for millennia- we find this helps to put our big girl pants on!
Little Heroes

We are so proud and delighted to share that one of our '1000 Worm Farmers' Sir Alexander Fleming Primary School in Telford has been awarded RHS Primary School Gardening Team of the Year 2023 UK Champions. The little video is totally inspiring (must watch), thank you John Ratcliffe for going above and beyond for the children, sharing the gifts and wonder of nature with our future stewards, there is hope.
That's it from us, wormiful blessings to you all, until next month.
Anna & The Urban Worm team