Dear Friends

Welcome to The Urban Worm newsletter, and thank you so much for joining us, for believing in the humble but mighty worm!
This months newsletter is dedicated to the small scale regenerative farmers of the world who are courageously going against the grain and putting the health of the soil at the forefront of their practice, with eternal gratitude and thanks.
In the name of The Farmer
Farmers get a bad r
a
p, and yes, not all of those who have stewardship of the land give a second thought to the life beneath their feet, but those that do unequivocally demand our respect and support. Healing our soil is the key to a thriving society, and whilst there is a narrative that calls for the eradication of farming in the name of saving humanity, a world of lab grown meat where the farmer has been replaced with the egomani
a
c techno-centric scientist is nothing short of a dystopian nightmare.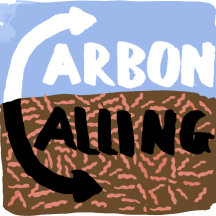 The opportunity to hear inspirational stories and spend time with a dedicated group of farmers who are healing the soil at Carbon Calling in Penrith last month was an absolute honour, even more so to be able to share the magic of worms with them. Enormous thanks to the powerhouses and absolute farming hero legends Liz Genever and Nic Renison for making it happen, these women are total change makers, and they love the worms. The world is indeed richer with them in it.
Support your small scale farmer and keep culture and the soil alive.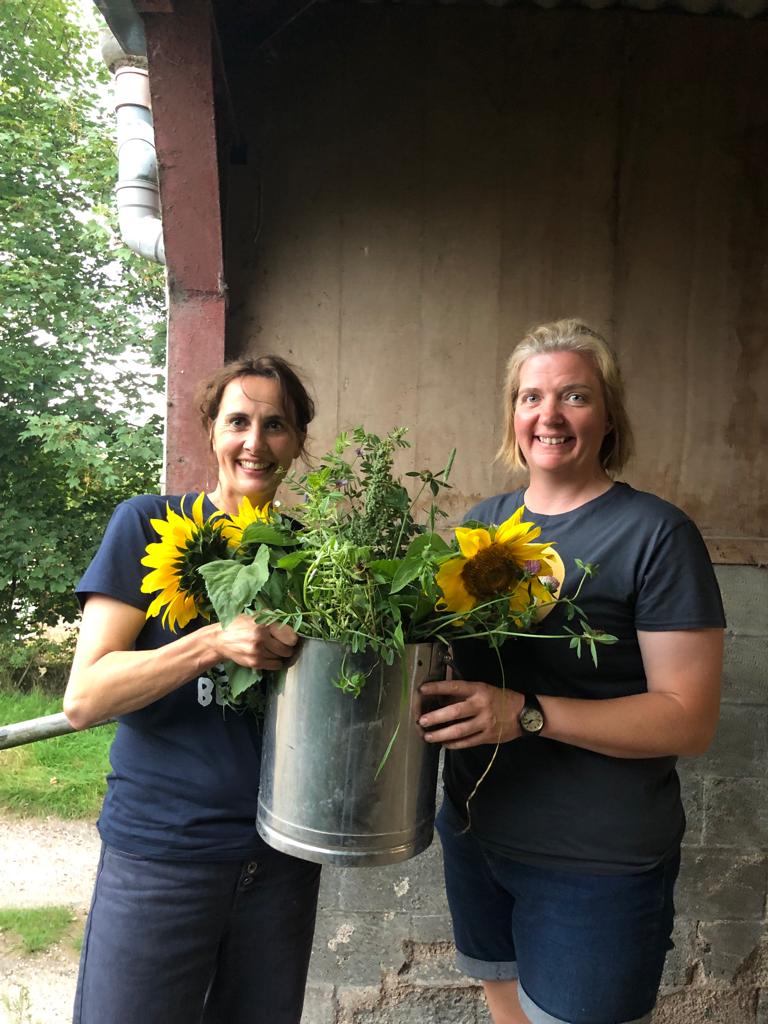 Organisers Liz Genever & Nic Renison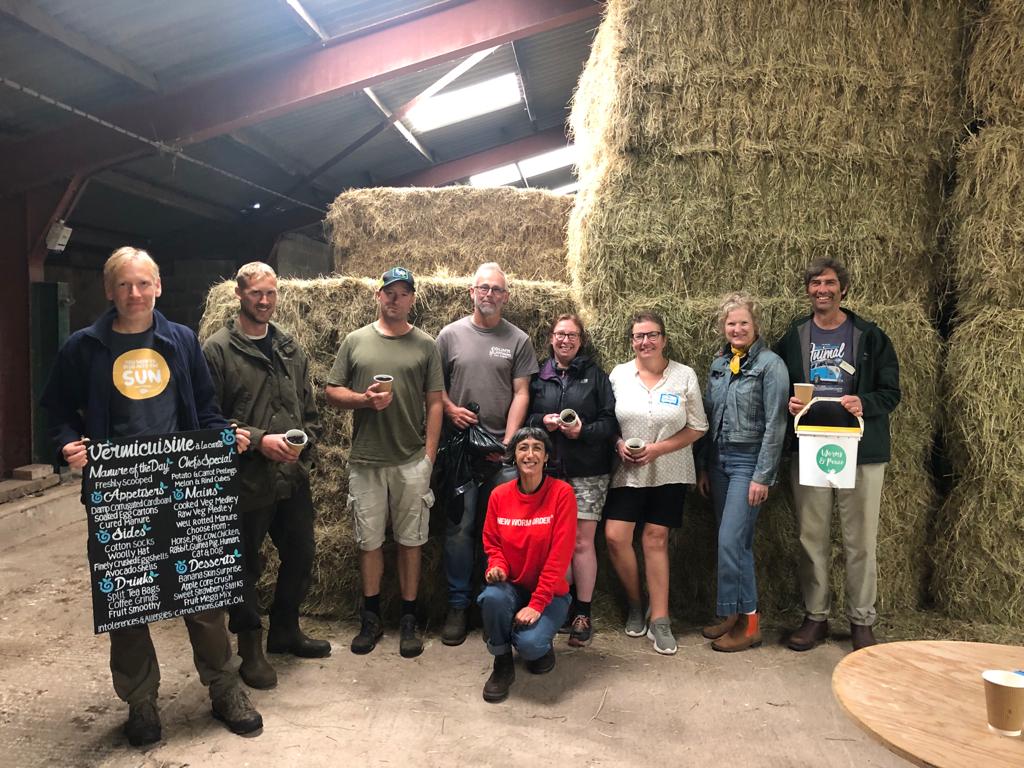 Anna & friends after the vermiculture workshop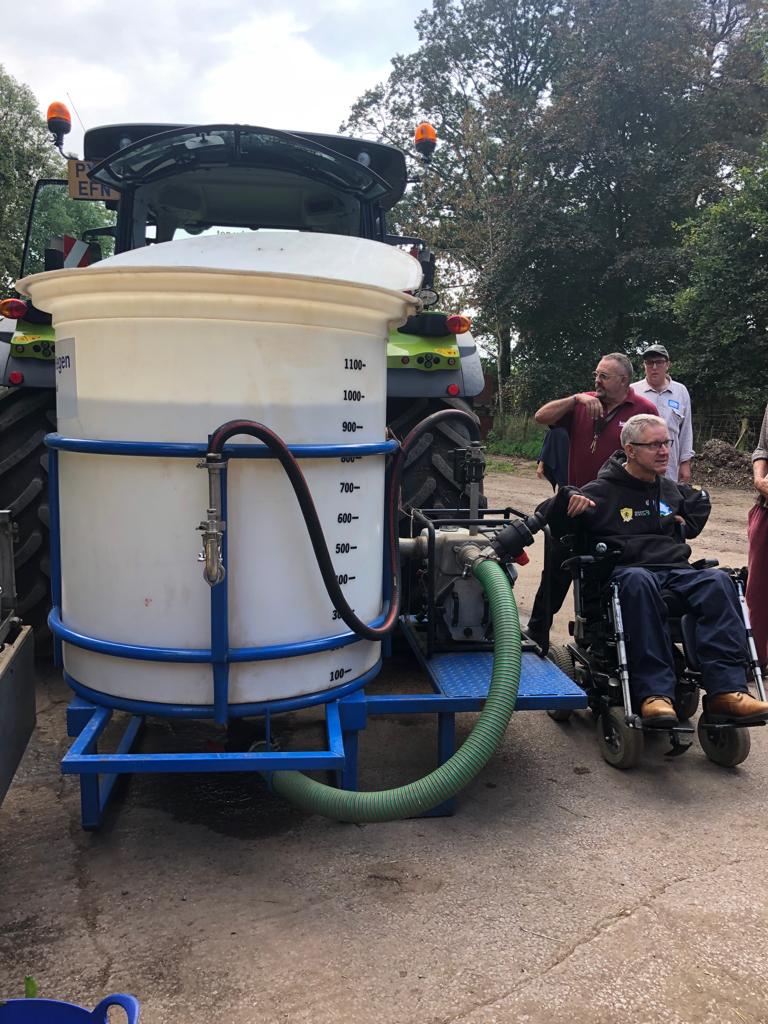 Ian Bell from Northern Soil Regen
Back 2 The Dirt

As we always say, worms are the great connectors and last month was no exception when we had the pleasure of hosting Katie Jacobs all the way from Cincinnati, Ohio. Katie is the owner of Back 2 the Dirt and recipient of the Watson Foundation grant where she is embarking on an epic eight month composting research journey visiting several countries in Europe, Africa and Asia. We are a little envious, but exceptionally proud of her and it was a pleasure to spend time and share the worm love. We were also totally inspired to learn that worm castings so appreciated in Cincinnati that Katie can't keep up with demand, refreshing news. We look forward to meeting Katie again at the Vermiculture Symposium in Florence in November, and connecting with the other worm fanatics all under one roof from different corners of the world - now that's what we call a party!
The Last Days Of Summer

The last outdoor workshop of the year was a good one, we went out with a squirm! Thank you Green Meadows for a wonderful event, the sun shone bright, the tunes were perfect and the worms were embraced. The Urban Worm was born in Nottingham city, and although we now share the worm love in villages, towns, and cities, all over the country it is always nice to return to where it all started.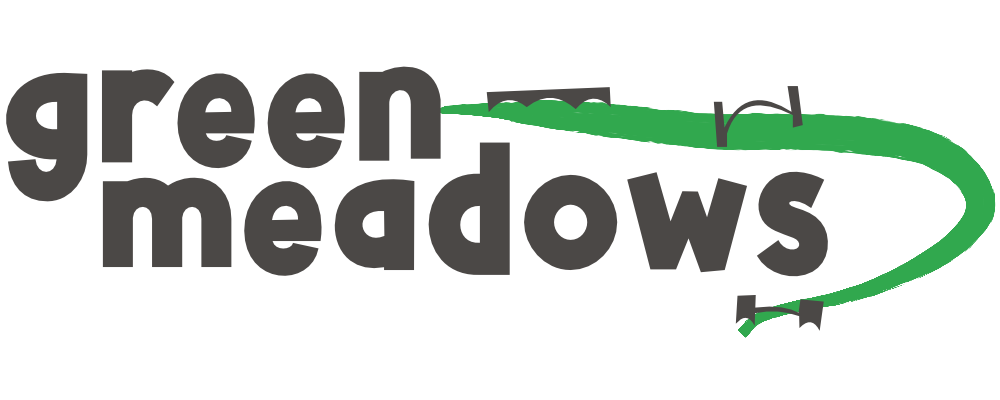 One For The Photo Album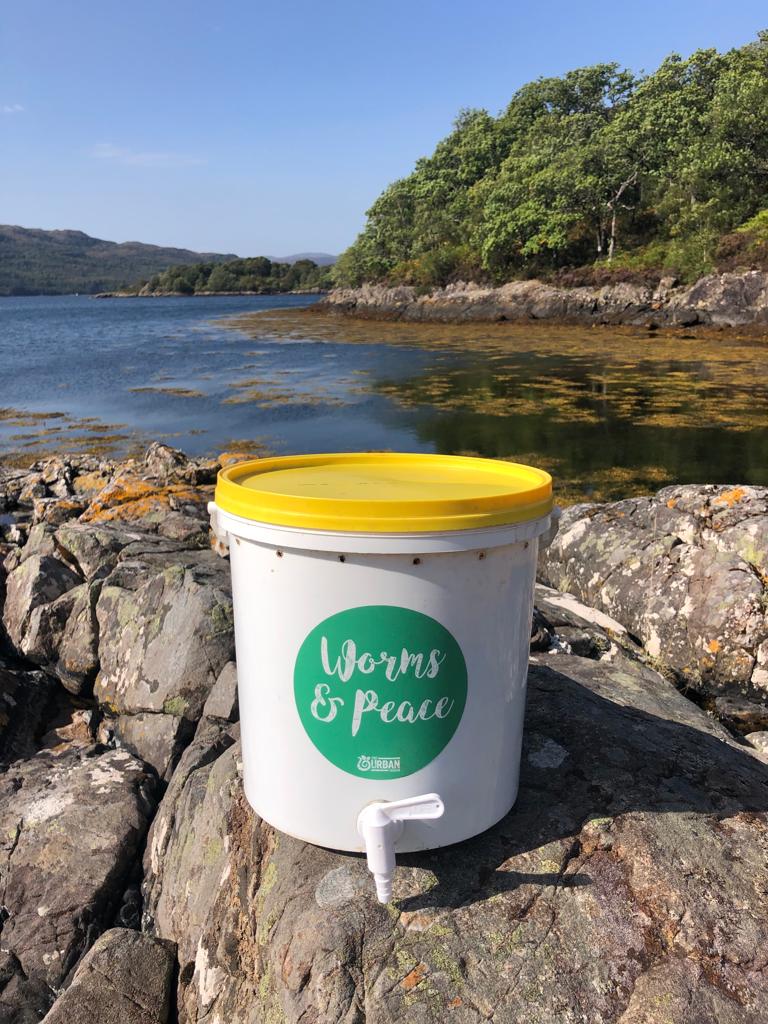 As much as we love our home county of Nottinghamshire, we have to say the scenery doesn't quite compare to the Highlands, if only worms could see! The worms have taken us to some pretty beautiful places over the years but hands down Fort William is thus far the winner. A huge thank you to Carol Campbell for inviting us to Kilmallie Community Centre and for the wonderful participants who made their own journey to see us, it was great to connect.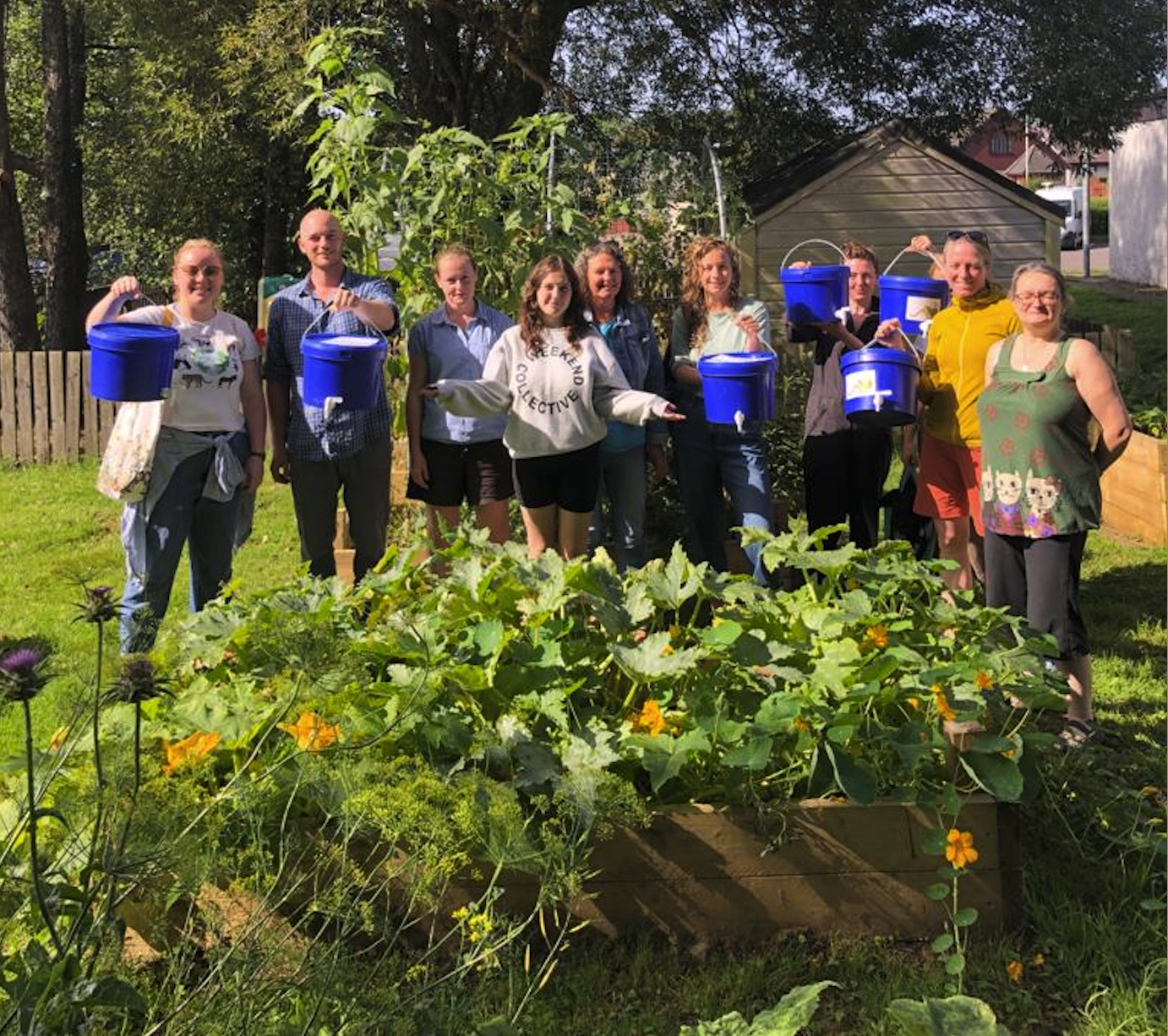 Kilmallie Community Centre's got worms!
Vermiculture Cumbria

Positive news friends, the worms are heading back to Cumbria, which we are pleased about as you can imagine, the view is pretty good, and the people are rather lovely. We are so grateful to Roe Baker from Cumbria Action for Sustainability (CAfS) for championing for the worms. With thanks to funding from

The Zero Carbon Cumbria Low Carbon Food Project we are excited to be working with Rheged, Growing Well and local farmers to pilot Vermiculture Cumbria.

If you are a farmer based in Cumbria and would like to get yourself set up with a worm farm please get in touch or email Roe on

Roe.Baker@cafs.org.uk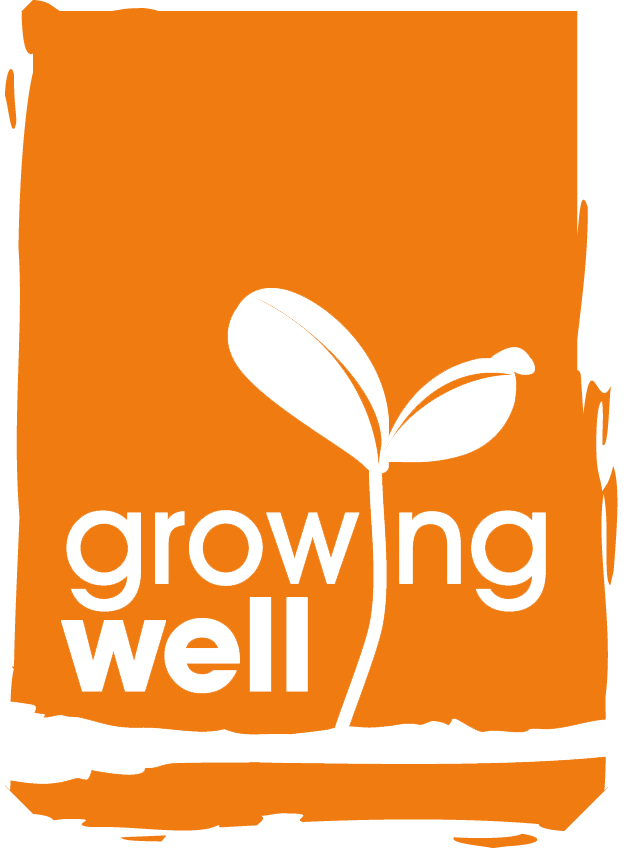 The Urban Worm Needs You!
If you have ever been to a workshop, or purchased any of our worm wares, or support what we do we would really, really appreciate a review to give us a boost. As we are no longer using social media platforms we need to work on growing our presence elsewhere online and we are recruiting your assistance. Please help worm lovers!


And that's a wrap for this month. Thank you friends for your ongoing support, and welcome to our new subscribers. Thank you to those who kindly left us lovely reviews last month, they are always welcome.
Anna & The Urban Worm team