Dear Friends

Welcome to The Urban Worm newsletter, and thank you so much for joining us, for believing in the humble but mighty worm!
Finally Spring has officially sprung, the lambs have arrived, daffodils are up (and down), we're delivering workshops outdoors, the worms are multiplying and life is good.
A Barrel of Worms

We recently had an exciting commission from our clients Urban Planters for Westfield Shopping Centre's community garden in Shepherd's Bush, London. The little haven nestled amongst the urban sprawl welcomes children with additional needs from Queensmill & Jack Tizard schools every Wednesday during school terms May – October, and now they will have the chance to look after a couple of the best-looking worm farms you will find just about anywhere, we think.


The opportunity to collaborate with our friend and craftsman Pat O'Carroll of Greenheart CIC was a welcomed treat, the man has serious skills. Worms deserve a fabulous home, and although they won't quite appreciate the beauty of their palace these are some privileged worms.


Is your worm farm envy off the charts? We're pretty pleased with this one, if we do say so ourselves. More coming soon.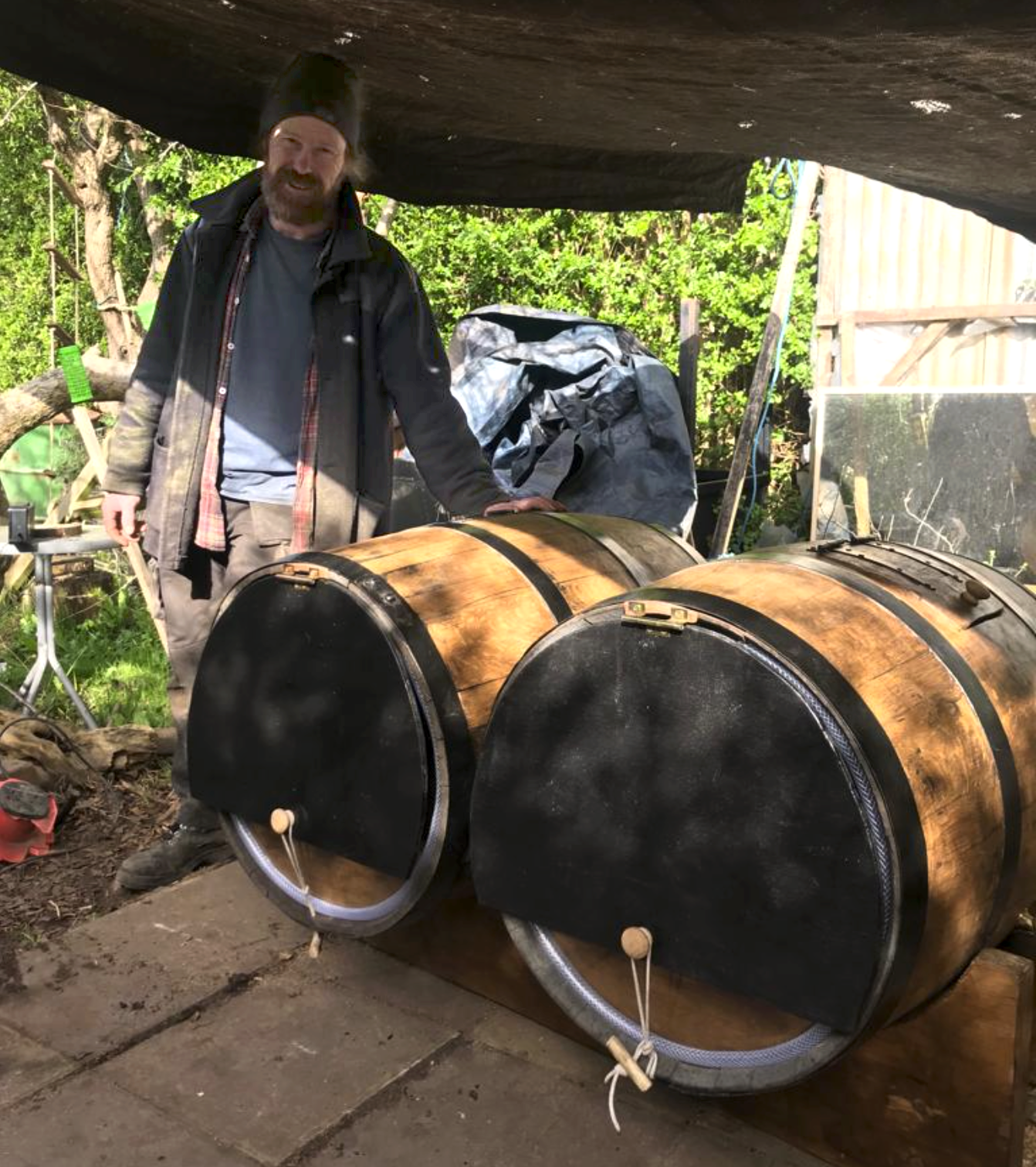 The brilliant Pat O'Carroll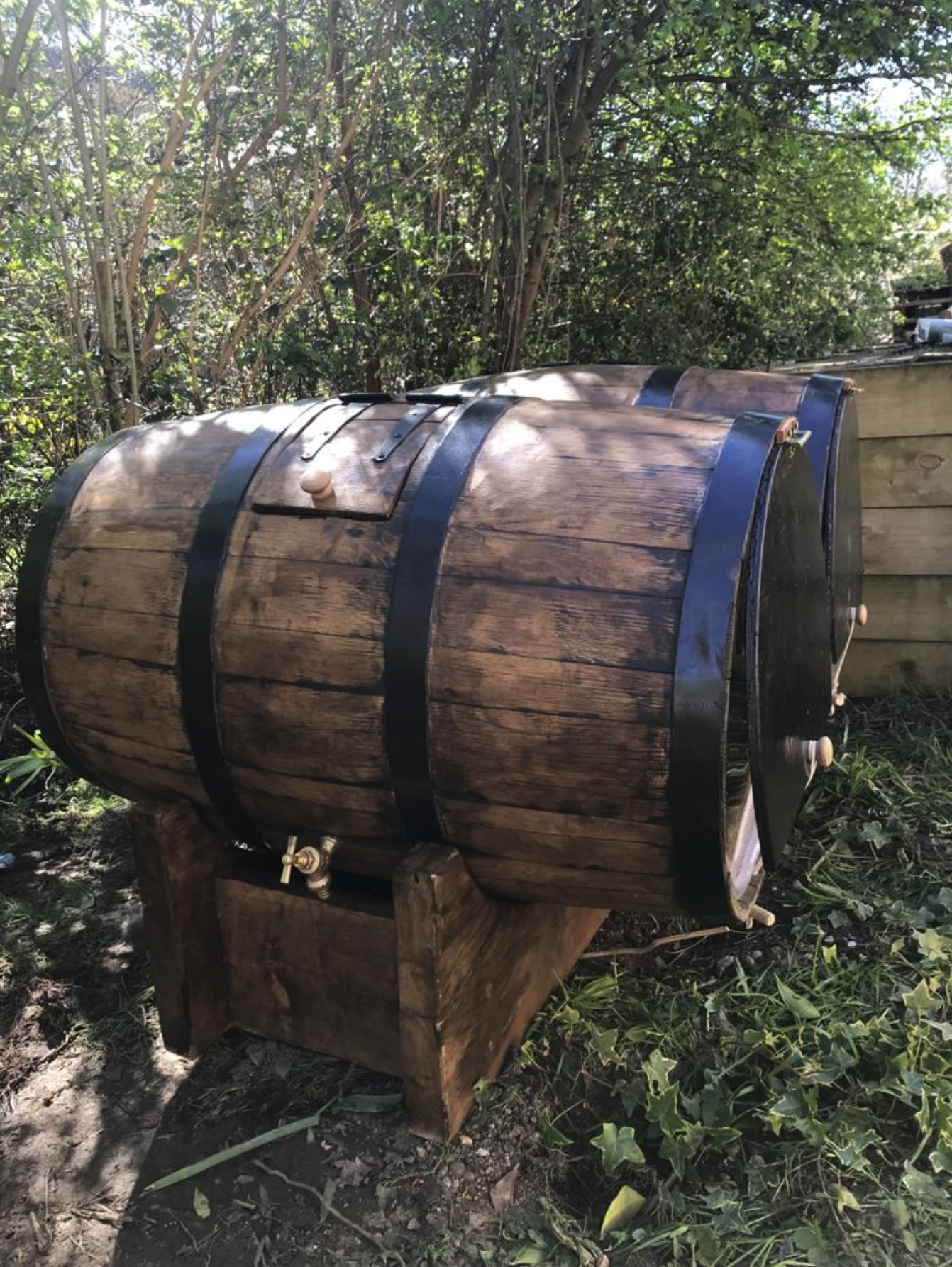 Our amazing barrel worm farms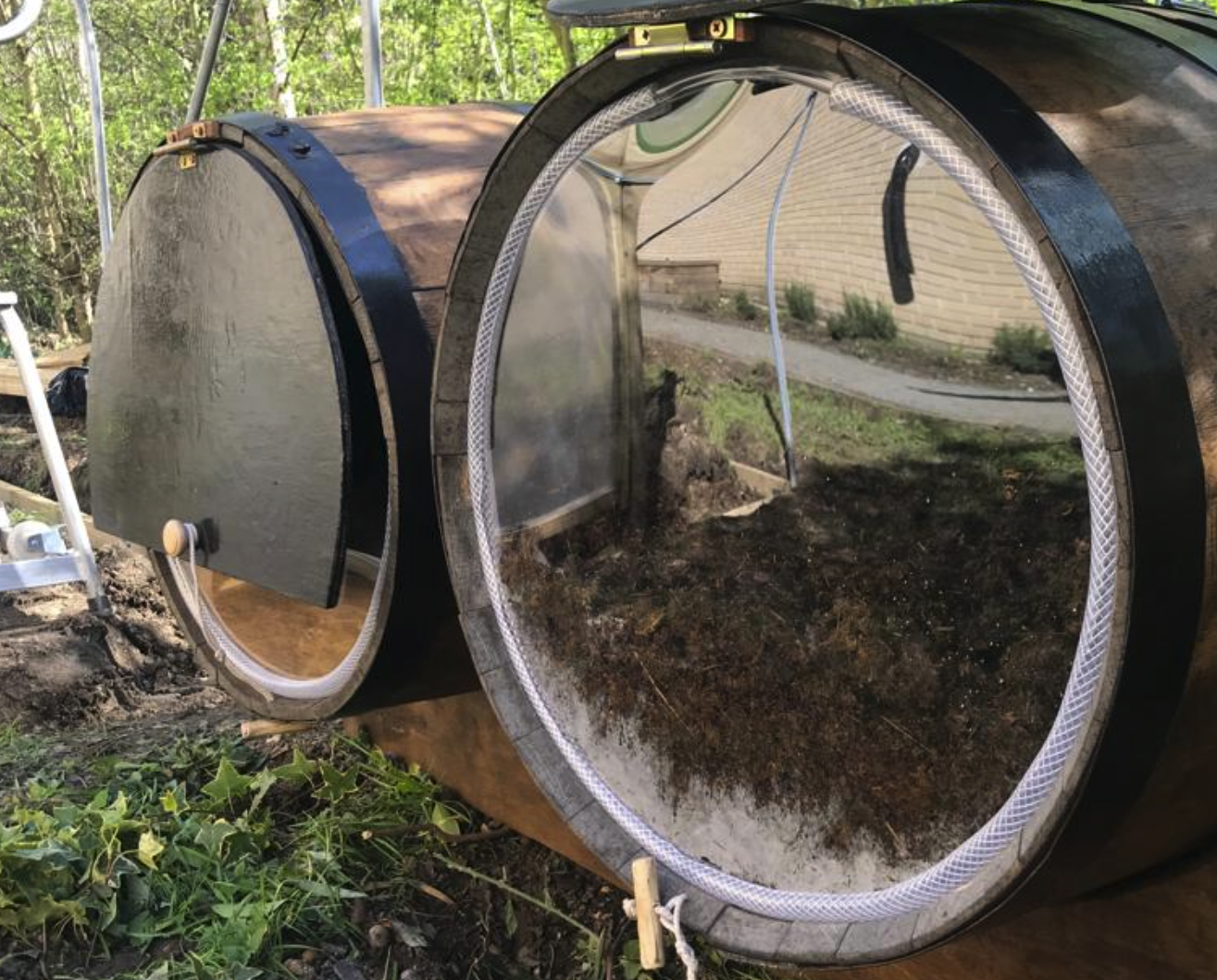 The team at Westfield Shopping Centre
Brew's On



If you are blessed to have access to a little patch of earth to grow your own Eden your plant health and development is probably currently at the forefront of your mind, but if you have a worm farm you need worry not, your worms have gifted you the foundations of health. Containing all 14 nutrients, and teeming with beneficial microorganisms, worm manure is a super food for plants with one tablespoon providing enough nutrients for 3 months. Mixing 10-20 % with regular compost is more than enough, although sowing direct will never scorch your roots, with nutrients releasing slowing as and when the plants need it.
We have a 10% discount code for Magic Manure for our valued New Worm Order subscribers. Just use the code
WormsAreMagic
in the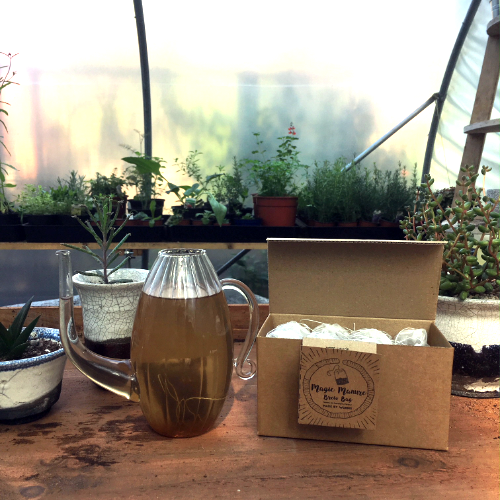 Brewing up a tea will provide that extra treat for your plants too. To make a brew place a handful of worm manure in a breathable little bag (not essential but stops the rose on your watering can blocking) and place in a watering can with unchlorinated water, ideally rainwater. You can dechlorinate water by leaving it to sit for 24 hrs or add a few drops of humic acid. Leave the brew for a few hours, stirring regularly if you don't have an aerating pump.
Workshops, Workshops...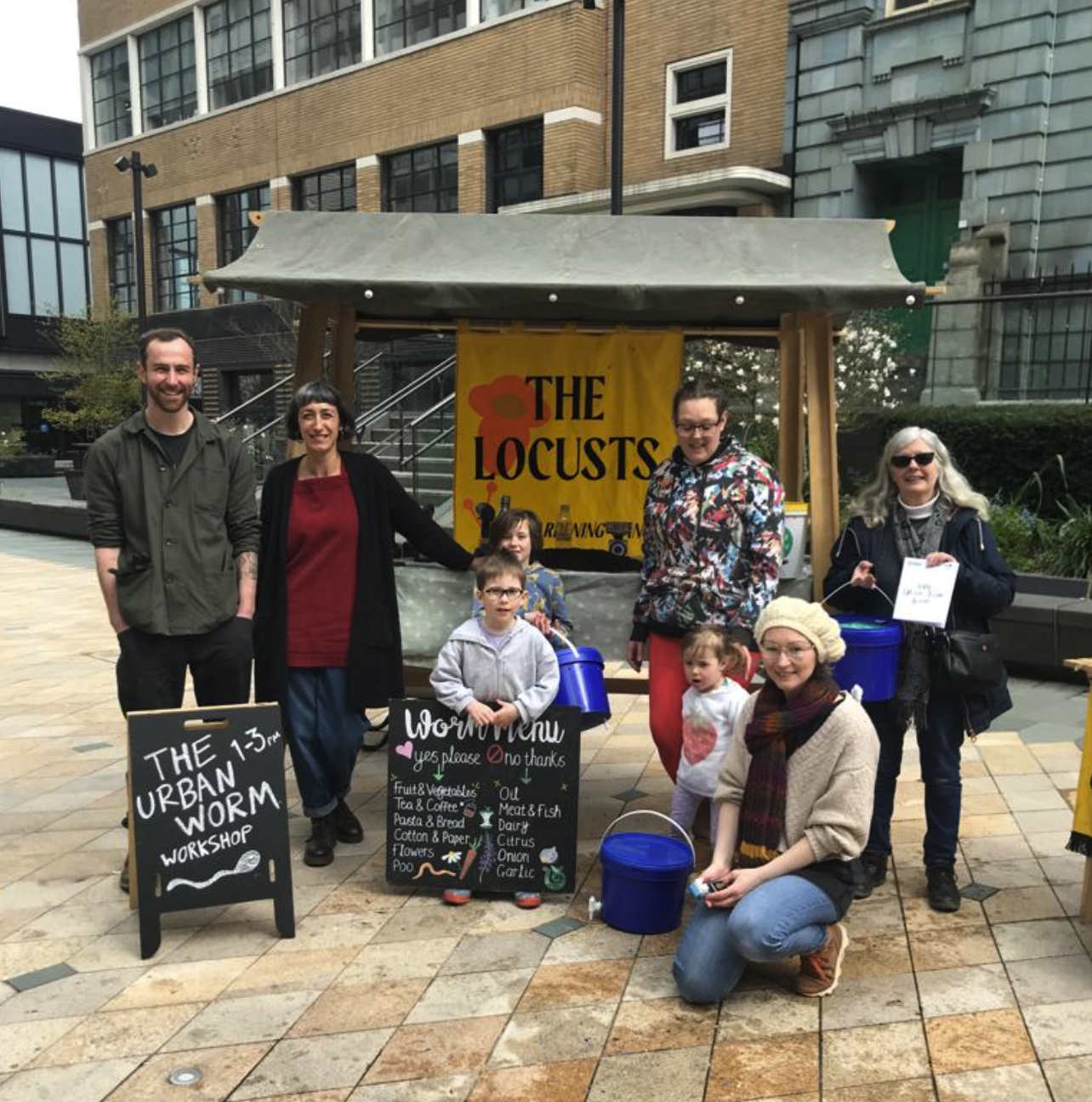 It has been wonderful to be finally able to deliver workshops outdoors, the sun came out for us in Manchester last month, thank you Plant NOMA for a great session, and look forward to seeing you again on the 18th May.
Children are naturally excited by worms, we have discovered it is in their DNA. The power team at FarmEco welcomed pupils from Carnarvon school last month to learn all things farm, and of course the worms went down a treat.
Workshops!

We are always grateful for the support from organisations booking us for sessions, you keep us going, and there is nothing we love more than engaging and connecting with different communities. Thank you to our friends at Feel Good Gardens CIC for inviting us to share the worm word at their open day, always a pleasure, and your worms are positively thriving- all thanks to head worm farmer Lee.
Thanks to the guys at Feel Good for sending us this pic of our workshop!
One For The Photo Album

It's lambing season at the farm and we couldn't resist saying hello to the new arrivals. Here's Joanna from The Urban Worm team with her new friend!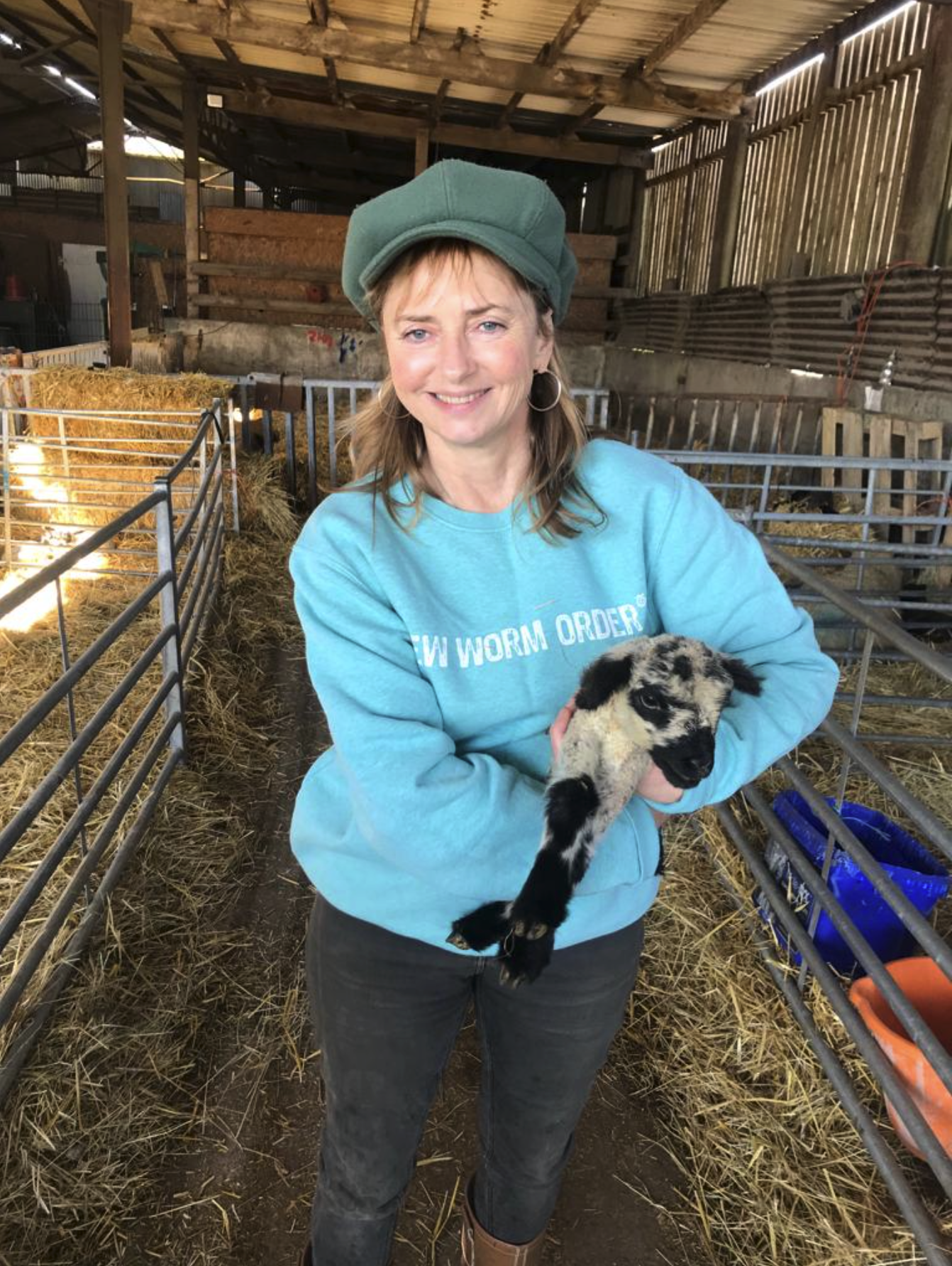 Up-Coming Workshops &
Worms On Tour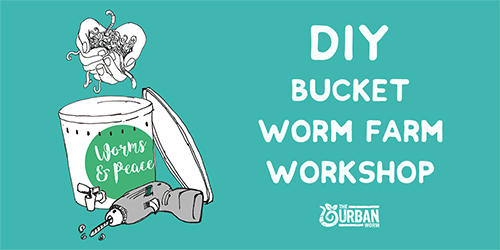 We've been getting lots of requests for a workshop date at the farm, and although our weekends are pretty full with bookings around the country we would love to host you here at The Urban Worm HQ on 22nd July.
Supporting farmers to embrace worm farming is the key to building a resilient food system, and we are looking forward to delivering our first workshop for Carbon Calling this month in Stamford on 17th May.
Worm Stories



The latest addition to our Worm Stories comes from Sir Alexander Flemimg Primary School, who are learning a lot from their new friends.
A big wiggly "Hello!" from Sir Alexander Fleming Primary School. We love our worms and the addition of the Worm Farm has been such a boon to our gardening fun- a big thank you to Anna for sending us our Squirm and making us official "Worm Farmers."
It's been great to learn so much about them and they have become a favourite part of our gardening jobs - feeding, monitoring moisture and, of course, the fun of the compost harvest. The latest harvest is allowing us to grow some lovely First Early potatoes. Thank you again for all of your help and, in the words of one of our children:
"I think we're good gardeners, but our worms are even better." 😀
Send us your stories to info@theurbanworm.co.uk
That's it from us, wormiful blessings to you all, until next month.
Anna & The Urban Worm team