Dear Friends

Welcome to The Urban Worm newsletter. Another epic month for the worms, and we have a few exciting developments to share with you!

On-Farm Worm Farming

This is a biggie, and paves the way for true transformation and economic opportunities within the agricultural industry. We have been working with the super lovely tenant farmer power team Debra and Tom Willoughby of Bumpkin Dairy Ltd to establish a 50m long worm farming operation on their 387 acres of organically farmed land in Loughborough. The worm farm will offer a diversification of income, adding value to the abundant supply of manure from the 183 cows, and serves the urgent necessity to produce an alternative to peat based compost. Although the UK government ban on sales of peat within the horticultural industry does not come into effect until 2030, sales to home gardeners will be banned next year, leaving a market deficit of 2 million cubic metres. We feel very honoured to be working with Debra and Tom on this exciting project, paving the way for others to follow.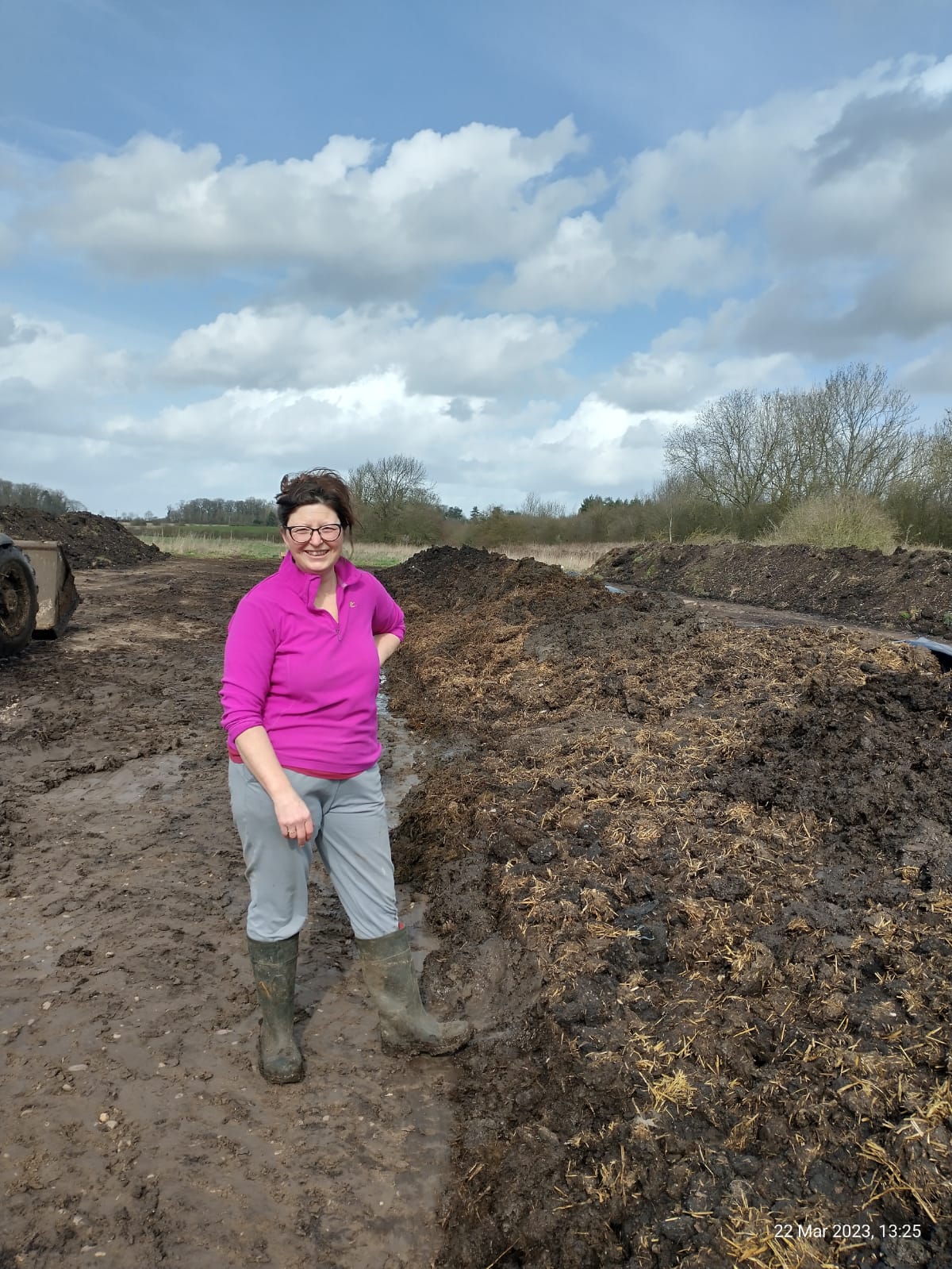 Debra Willoughby and the 50m worm windrow


Worms for National Security



Despite what you may be hearing in the fear-mongering mainstream media, there is a hopeful and beautiful future ahead, and it is full of good earth. Of all places one would be expecting to see giant worm farms, military bases is undoubtably not one of them - but here we are harvesting 100 kilos of worm manure. We are grateful to have had Phil Kenny, Stanford Halls onsite worm caretaker of the year, to harvest with us one last time before he moves onto pastures new. Thank you, Phil, for keeping the worms safe and thriving throughout the ungodly weather of the past year, you will be dearly missed.
Subscriber's Discount Offer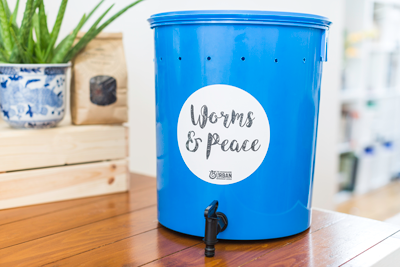 Colours subject to supply!

30L. Bins Back In Stock

We have a new batch of 30-litre worm kits back in stock after not being able to get hold of any for a while - remember all our buckets are upcycled, we don't buy new. Right now we don't have the blue ones but we've got some white and some very green green ones! To thank our subscribers for supporting us we're delighted to offer a 15% discount for a limited period only. Just use the code below when purchasing.
...And More Talks
A little closer to home the love was shared with talks at Loughborough University for Sustainability Week, Ruddington Gardeners Association, and Broxtowe Green Umbrella group.
For the little ones we shared the worm love with a group of with 4-5 yr olds from Lovers Lane Primary School, Newark, and we also made it to Southwell Green Fair too. Some beautiful connections were made in March, long may it continue.
All Talk

All (well nearly all) bases have been touched last month as we spread the good worm word far and wide. The worms went on a little train trip to London for a Lunch & Learn talk for NOTPLA. The second coolest business in the world (worms first, although we are a little biased) this seaweed packaging company are revolutionising the industry, and it is so inspiring to see their innovation and growth. Good business that honours nature and harnesses her power is changing the world. And yes, worms can eat the packaging. Thank you NOTPLA for showing the worms some serious love, and for being totally awesome.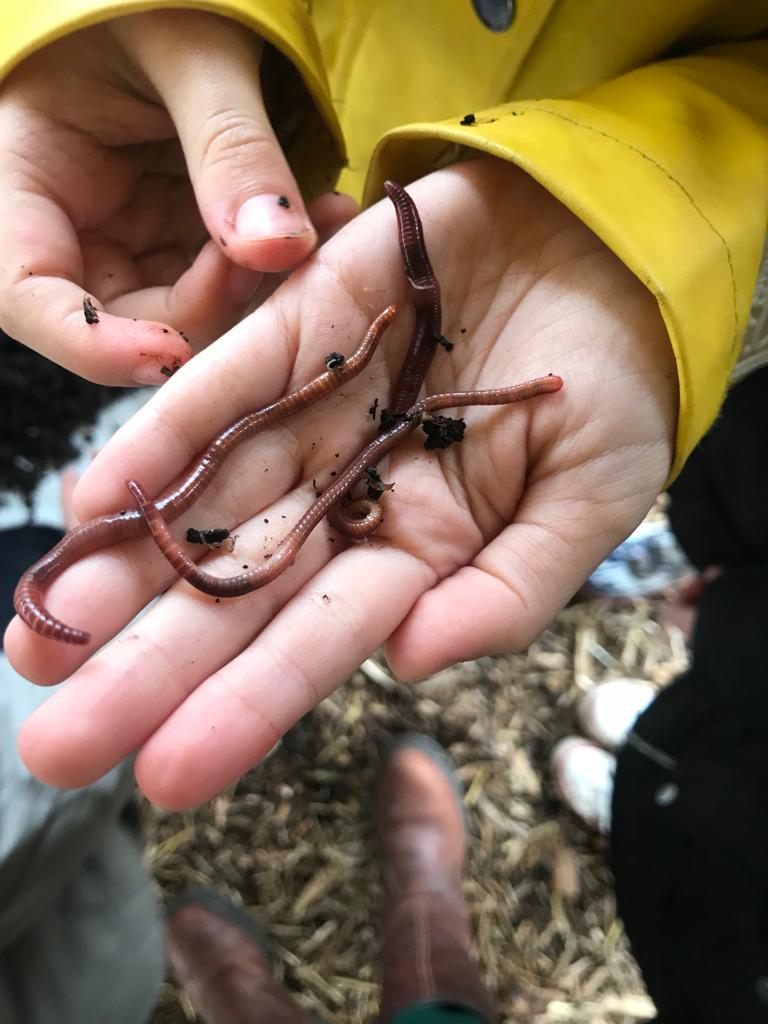 One For The Photo Album

This is our good friend and champion worm farmer Phil Kenny, who got the Stanford Hall worms through the craziest weather fluctations in living memory to produce 100kg of earth from 4 tonnes of organic waste in the last year.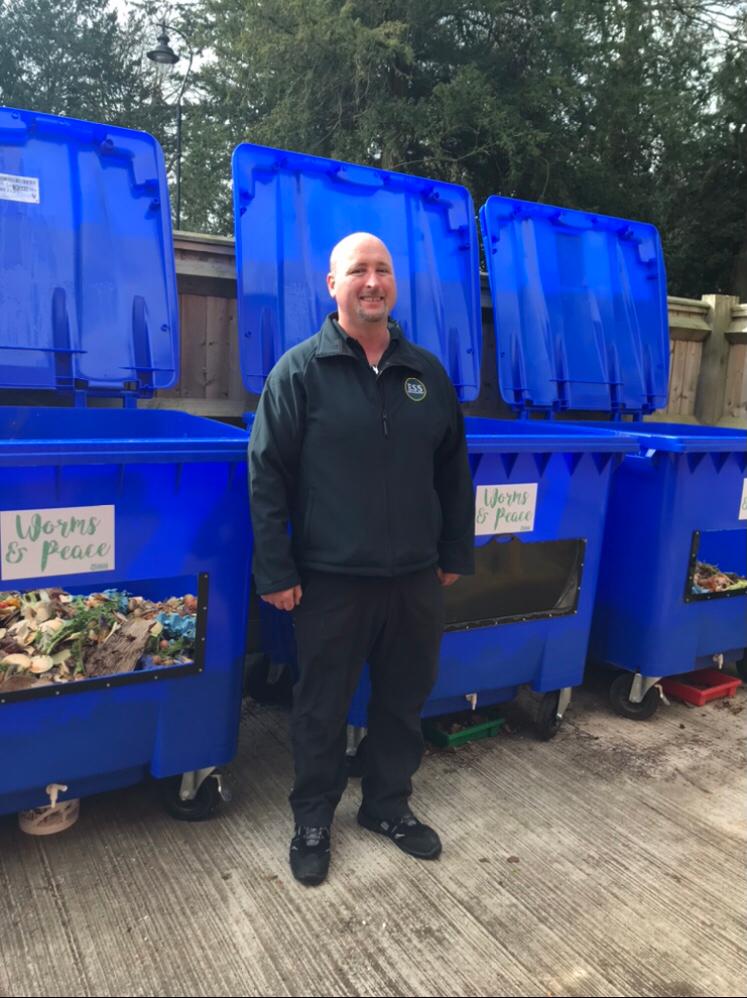 Worm Stories

This month, 1000 Worm Farmer Linda from Basingstoke welcomes some new guests...
"I have birds in my garden for the first time in years. They usually pass me and my birdbath by. I have five trays of composting worms now living in my garage and my garden compost tumblers are alive with worms."
Workshops &
Worms On Tour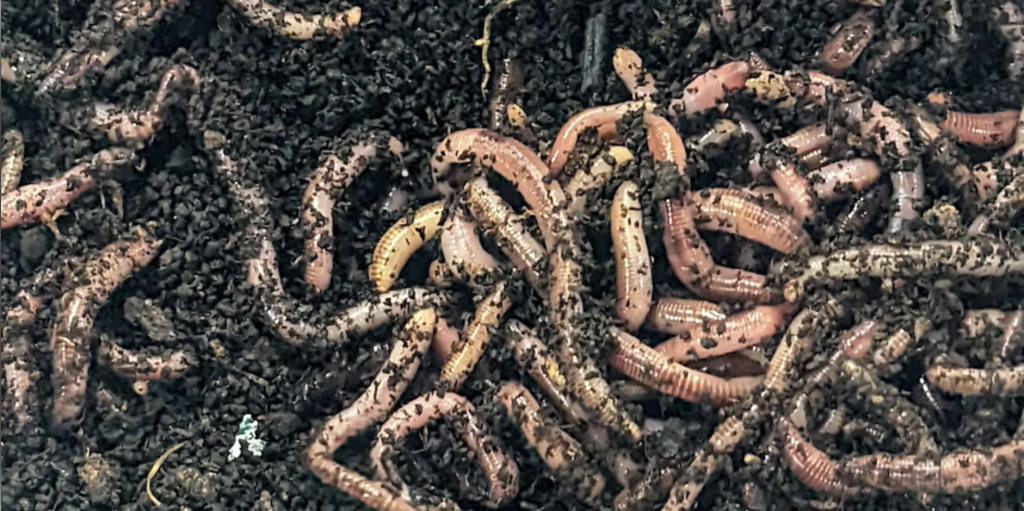 Calling worm lovers of Manchester! We will be back in the hood delivering another workshop for Plant NOMA on Saturday 15th April. Very much looking forward to catching up with the team again, worms truly do connect the coolest cats!
Carbon Calling

Continuing with the on-farm worm farming momentum we had the pleasure of being a guest on Liz Genever and Nic Renison's fabulous Carbon Calling podcast perfectly titled Planning the New Worm Order.
Thank you and welcome to all our new subscribers, and we look forward to sharing all the exciting worm happenings in next month's New Worm Order News!
Anna & The Urban Worm team