The Urban Worm had the pleasure to host the Green HeART City project, a live art event funded by the Arts Council England and Nottingham City Council. Working around the theme of 'Life' 10 artists produced 10 very diverse pieces of work using the Wheelie Bin Wormery as a canvas, celebrating gardens, worms and art. The individuality of each piece illustrates the beauty of human diversity, reflected in the natural world.

The final pieces of Wheelie Bin Wormery art, along with 20,000 worms have been given to 10 social enterprises, charities and educational institutions throughout the city, Nottingham is making 'Black Gold' in style! These beautiful wormeries will go on to transform kilos of kitchen waste into a highly nutritious organic fertiliser, helping us grow healthy, happy plants whilst diverting a valuable resource away from landfill.
The philosophy behind the project is underpinned by recognising that to value and nurture the Earth we must first value and nurture one another, Green HeART City celebrates individuality and the diversity of all life. Everyone has an individual gift to share. Unfortunately we are loosing biodiveristy at an unprecedented rate, and as an impact the homogenisation of cultures is also at risk.
' An artist is not a special kind of person, but every person is a special kind of artist'.
-Ananda Coomaraswamy -

By creating inspiring environments that reflect the diversity of life we create the foundations for building sustainable societies, with beauty comes love. Adopting a holsitic approach to sustainability that includes valuing human nature as well as the natural world will lead us on the path to a resilient future. Create, don't consume.

With many thanks to the Arts Council England, Nottingham City Council and our 10 fabulous Green HeART City artists who made is all possible; Anna Wheelhouse, Verna Poppy, Glen Keep (aka Glenk), Craig Humpston (aka Ging), Jon Gray (aka Fatnek), Matt Jordan, Sarah Cunningham, Rebecca Autumn, Elliott Caine and Olivia Grant (OG Illustration). Due to the success of the project artist's will continue to produce bespoke Wheelie Bin Wormeries for The Urban Worm, watch this space.

Check out our video of the day:

Click the banner below to view our Green HeART City Facebook gallery.

The finished Green HeART City Wheelie Bin Wormeries in their glory. For more detailed images click on the image below to link to our facebook gallery.
Anna Wheelhouse
Anna Wheelhouse is a freelance artist and sculptor. She takes her inspiration from architecture, the geometry of buildings, and the environment in which they stand. Anna capture's gritty scenes and turn them into something pleasing to the eye, whether it's paint on canvas, blown glass sculptures or large metal and glass insects, inspiring forces are all around her.
Website: http://www.annawheelhouse.co.uk
Facebook: www.facebook.com/anna.wheelhouseartist


Craig Humpston
Craig 'Ging' Humpston is a well­known and well­loved artist from Nottingham. His 'demented personifications', in his own words, depict an alternate reality where recognisable creatures morph into their most hauntingly animated form. His sense of humour is apparent in his work, with bright cartoon­like colour schemes throughout. Established as a street painter and graffiti artist, it is perhaps in illustration that Ging comes most alive, with exquisite yet absurd detailing that can take a piece further and further into his own reality.
Website: Gingink.com
Facebook: https://www.facebook.com/groups/182409921124/?fref=ts
Other: http://kid30.smallkid.co.uk/shrunken­heads
Email: ging_inferior@hotmail.co.uk

Elliott Caine
Elliot Caine, aka Elroy is a graphic artist, illustrator, graffiti artist and clothing designer. He owns clothing company FTS. Elliot is a Leeds University graduate, and a Nottingham born artist, putting urban influences into his work that range from spray paint and marker pen wall murals to detailed digital illustration.
Website: http://www.ftsclothingco.bigcartel.com/
Facebook: https://www.facebook.com/THEFTSCO
Other: http://wastedyouthinc.tumblr.com/
Email: Ecainedesign@gmail.com

Glen Keep
Illustrator Glenk has a magnificent eye for detail, with intricate sketches of wildlife, flora and fauna done with such acute perspective, that his fineliner pen looks lifelike except the graphic touches of the artist showing it to be handdrawn. Glen's intrinsic style adds elements of fantasy, putting Lord of the Rings style stories into his characters. The juxtaposing Medieval woodland, ancient Chinese style monuments, futuristic tweaks and trippy Wonderland imagery all together form a picture of what the inside of Glenk's imagination might be.
Website: https://ello.co/glenk79
Facebook: https://www.facebook.com/GLENK79
Instagram: https://instagram.com/glen_keep79/
Email: glen.keep@gmail.com


Jon Gray
Fatnek Clothing, founded by graphic artist Jon Gray, is a successful brand of high quality apparel with Jon's illustration as the centerpiece. A street artist at heart, Jon often creates giant wall murals with spray paint and pen, transferring this graffiti style all the way down to intricate doodles on paper. Fatnek have experience working outdoors, in short time frames, and across a number of mediums, creating bright, colourful pieces.
Website: http://fatnekclothing.bigcartel.com/
Facebook: https://www.facebook.com/FatnekClothing
Email: fatnekclothing@gmail.com

Matt Jordan
Painter Matt Jordan has a sincere relationship with the natural world in his art. Often layering textures, Matt has produced work like that of a fish, pigeon and tidal wave over a flocked wallpaper­style background. His cheeky sense of humour comes across in his use of random objects seemingly out of place in their context.
Website: www.mattjordan.co.uk
Facebook: www.facebook.com/mattjordanart / www.facebook.com/anythingsacanvas
Email: mjart1@googlemail.com

Rebecca Autumn
Rebecca Autumn is currently an Undergraduate of Design for Film and Television at Nottingham Trent University. Rebecca has worked as a set designer on numerous film and television productions before and during her studies.

Sarah Cunningham
Sarah Cunningham is an artist and Fine Art graduate from Loughborough University, currently living and working in Nottingham. Her process employs the use of poured paint, spray paint and collage materials inspired from natural forms, to create mixed-media, otherworldly landscapes. Sarah creates her own media for her landscapes through the integration of her own botanical paintings.
Website: www.sarahcunningham.co.uk
Facebook: https://www.facebook.com/Sarah.CunninghamARTIST/?fref=ts
Blog: http://sarahcunninghamart.tumblr.com/

Verna Poppy
Vegan artist Verna Poppy's work is primarily around animal rights, using her paints and prints to actively speak about issues around animal welfare. A Decorative Arts Graduate from Nottingham Trent University, Verna specialises in drawing animals and nature, using a variety of mediums to create bold and colourful prints and products to help connect people with our animal friends.
Facebook: www.facebook.com/vernapoppydesigns
Instagram: @vernapoppydesigns
Email: vernapoppydesigns@gmail.com

If you are interested in commissioning a Wheelie Bin Wormery or would simply like to say hello info@theurbanworm.co.uk
Beneficiaries of our Green HeART City Wheelie Bin Wormeries: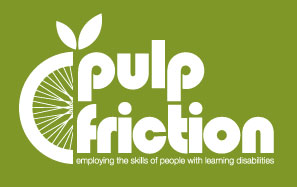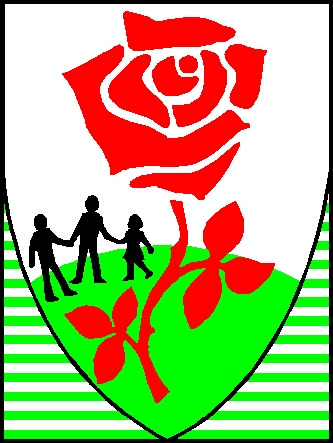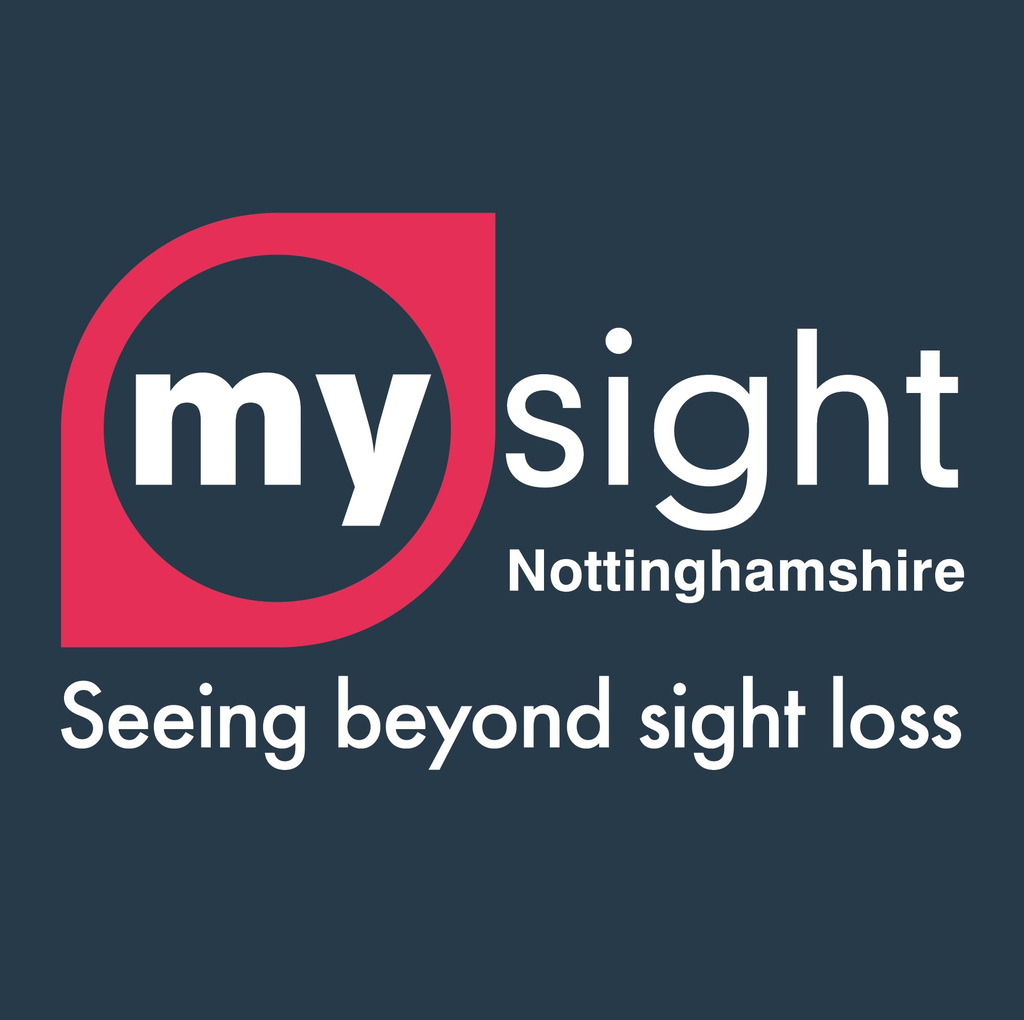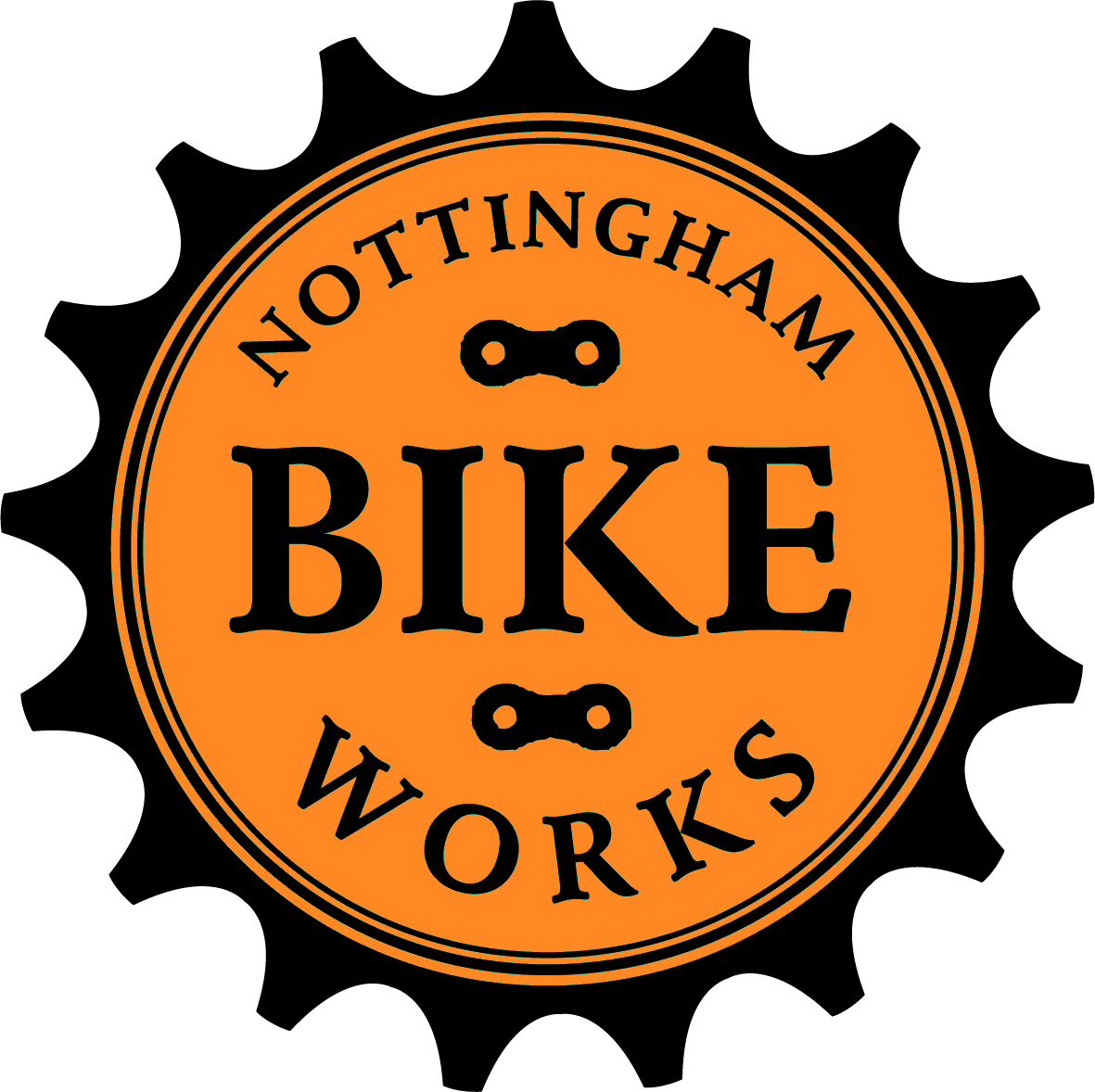 Kindly funded by: